CoVid 19 Info
The Azores Youth Hostels are Clean & Safe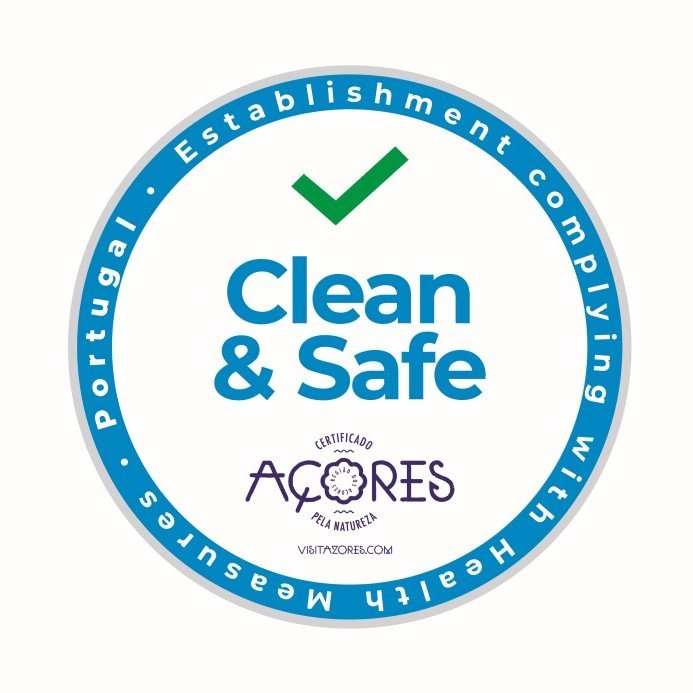 The Azores Youth Hostels are reopening their properties with the Azores' Clean & Safe seal of approval. Our staff and facilities have implemented new hygiene and safety protocols, in accordance with the national Clean & Safe program, to ensure that all guests have a safe and enjoyable stay. Here's what you need to know:
Shared Bathrooms
The use of shared bathrooms and changing rooms must be limited to one person at a time, if they do not belong to the same family or group (same reservation). The facilities will be cleaned daily by our staff, but disinfecting products will be made available for guests to use as well.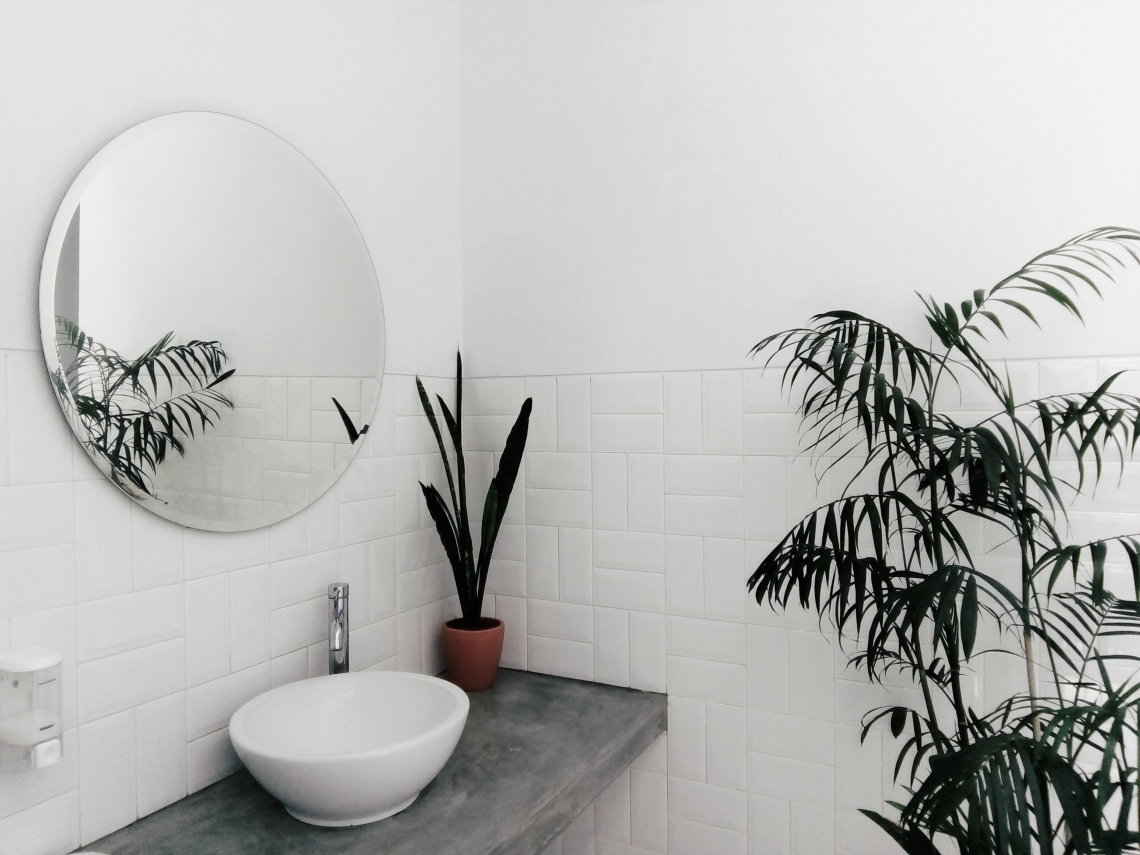 Cafeteria and Terrace
The use of tables and chairs in the cafeteria and terrace is managed by our staff. The seating areas will be arranged to guarantee an appropriate social distance, and they will be disinfected before and after use. Please follow the instructions of our staff and enjoy your meal!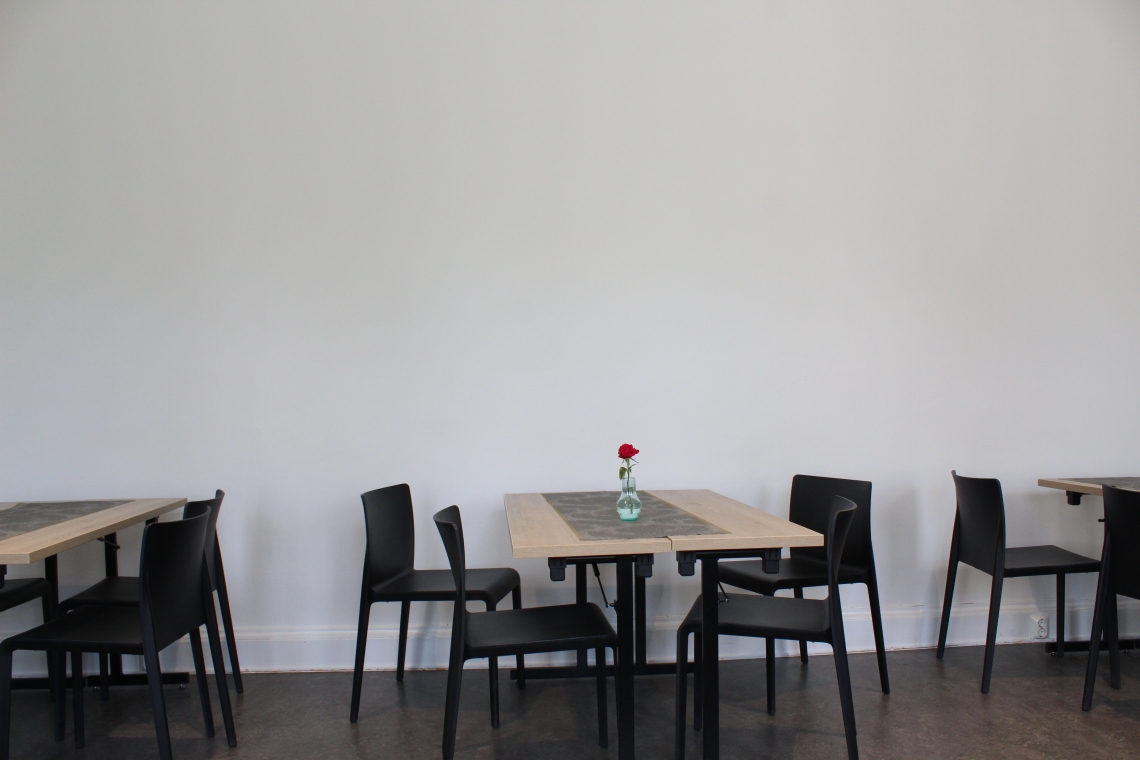 Breakfast
Our breakfast is now à la carte! Trés chic! Place your order at the reception the night before. Our staff will prepare breakfast with your pre-selected choices.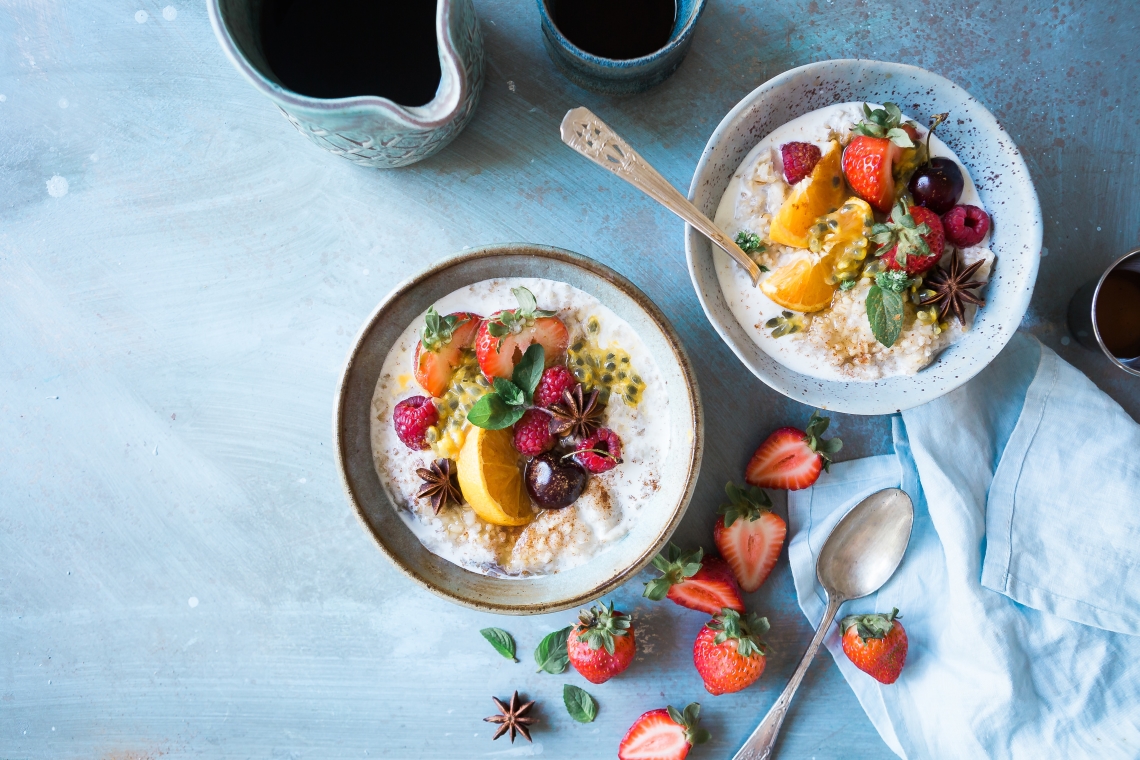 Pool
Want to enjoy the sun on Santa Maria Island and relax by the pool? Awesome! Please ask our staff for access to the use of sunbeds. This ensures a safe use.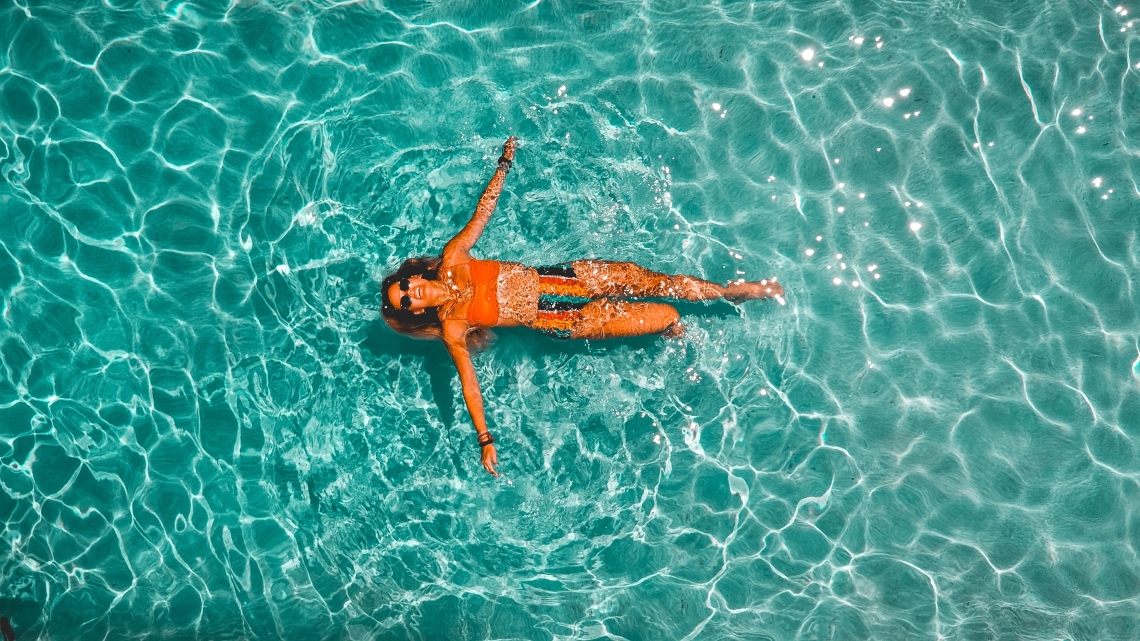 TV and Computer Use
The use of the TV remote control and the use of the business center computer are controlled by our staff  in order to guarantee their cleanliness and disinfection. If you want to use them, please ask our staff. When you are finished using it, we kindly ask you to return it to the reception so that it is properly cleaned.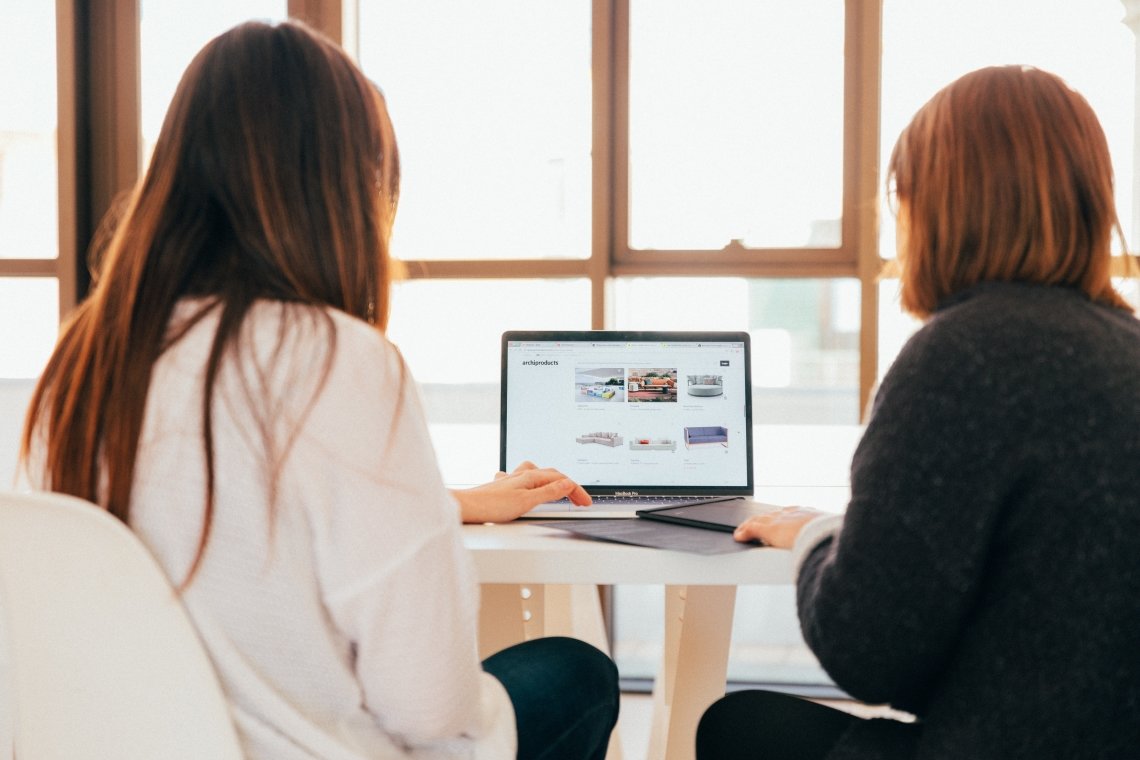 In your room
To ensure maximum hygiene, we have decided to remove some items from your room. If you need more pillows, duvets or shampoo, talk to us and we will provide it to you.