COVID-19
Visitor Rules & Requirements to enter the Azores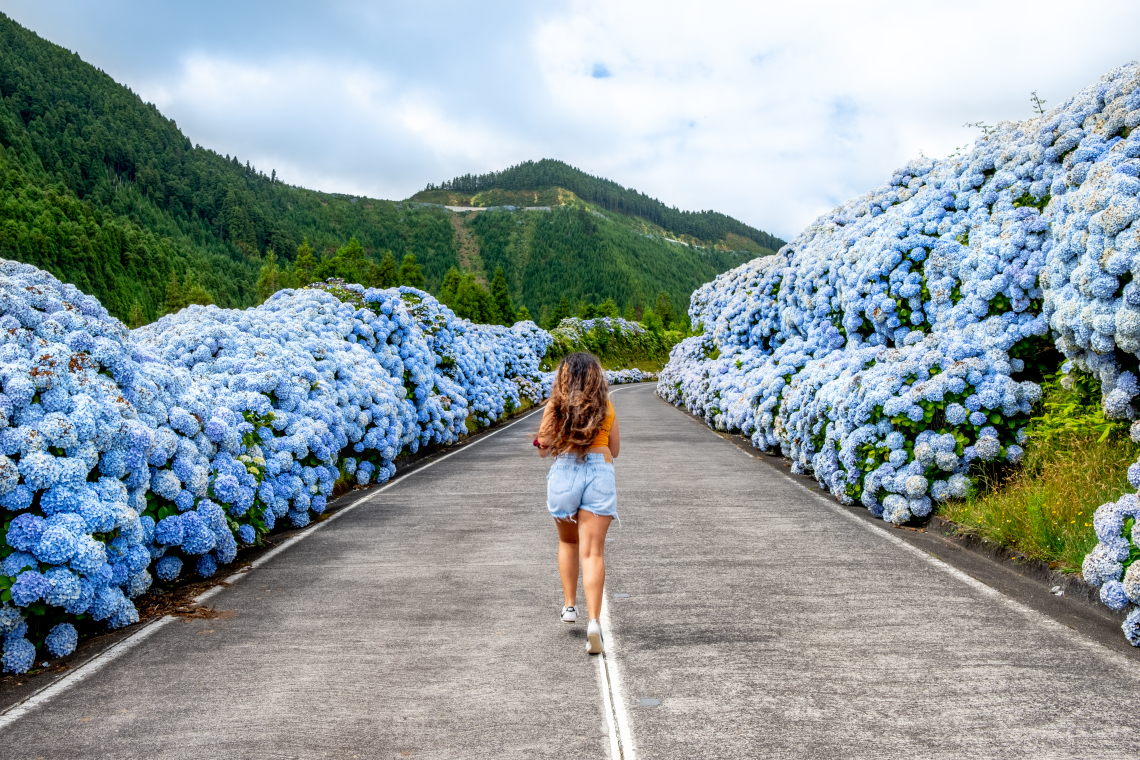 Starting June 4, 2020, Portugal is reopening to foreign visitors, but before you book your tickets and pack your bags, we wanted to share some important details with you.
Visitors heading to the Azores must test

negative

for COVID-19 within 72 hours prior to arrival;

Visitors that plan to spend 7-12 days in the Azores will be required to take a COVID-19 screening test on the 6th and 12th day of their stay;
Visitors should contact the health authority of the municipality in which they will be staying to find out more information about where their test will be administered. The results of the test will be later communicated.
Note: Children under 12 years old don´t need to be tested.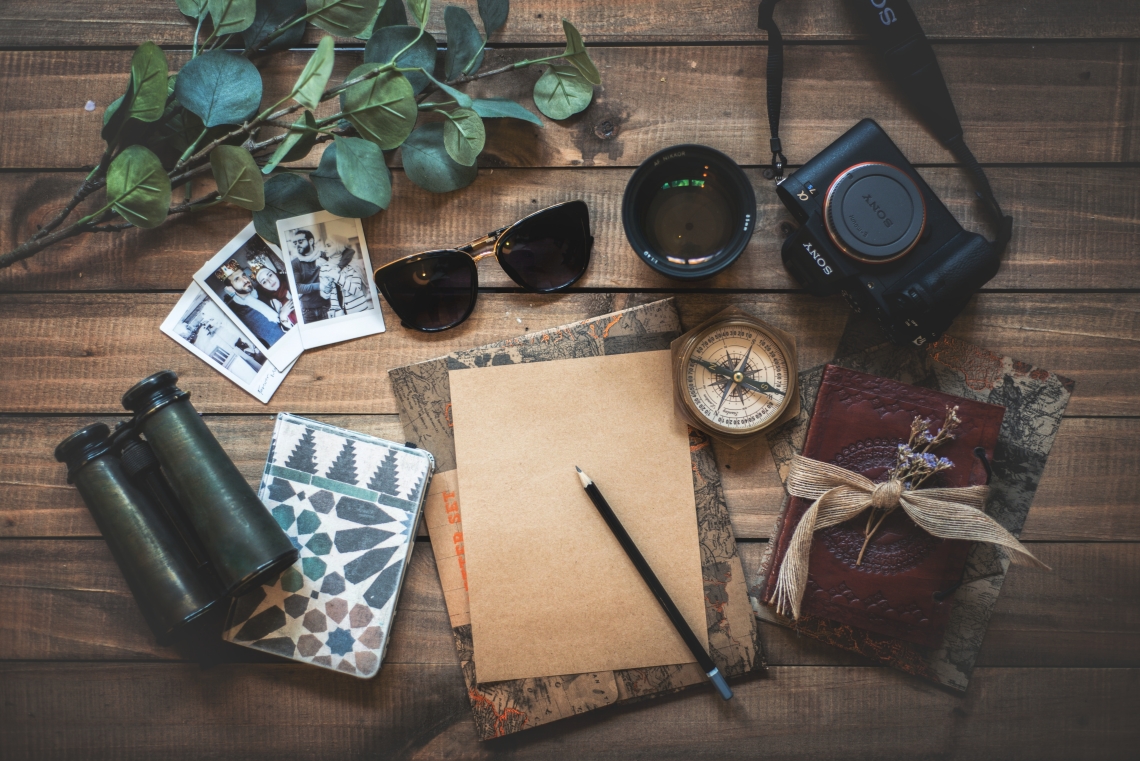 Inter-Island Travel Requirements
The procedures for passengers coming from outside the Region who intend to travel to another island include the following:
Passengers must communicate their travel plans upon arrival, to the health authority, by completing a declaration form.
Passengers who present a previously acquired NEGATIVE test result upon arrival in the Region can proceed with travel to other islands and/or final destination.
For more information, please visit https://covid19.azores.gov.pt/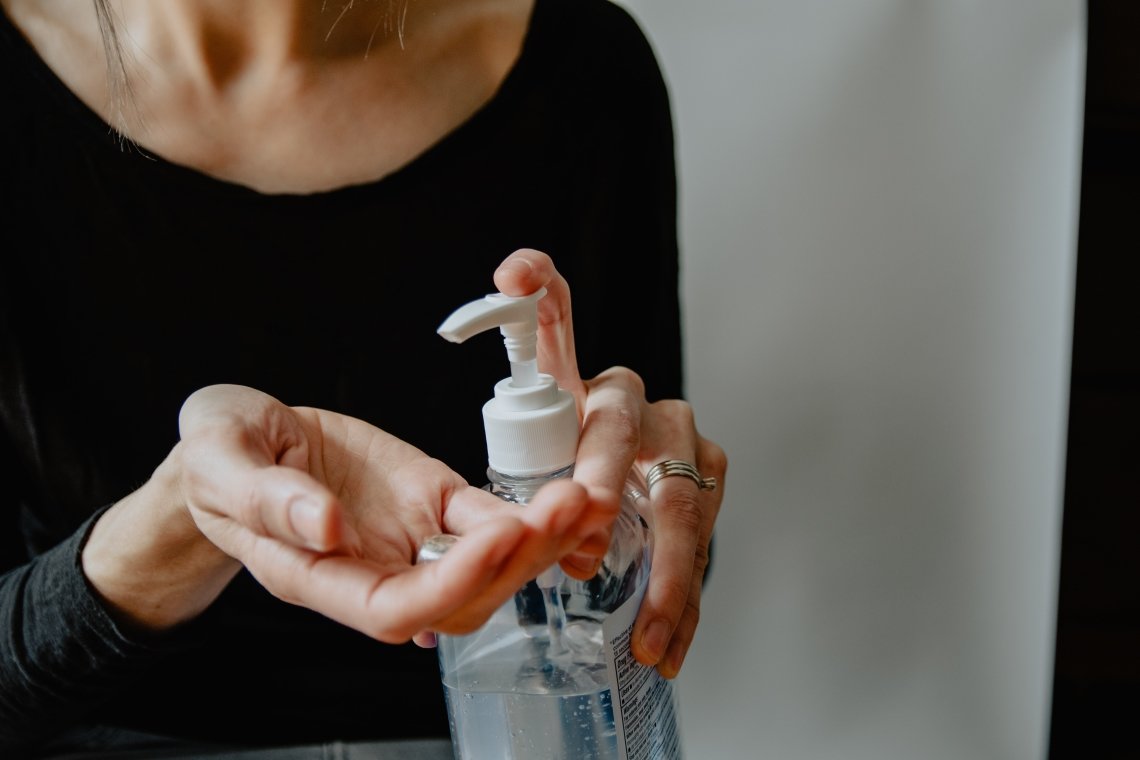 Rules & Etiquette 
Don't forget to wash and sanitize your hands often
Masks are mandatory in enclosed public spaces to people over 10 years old. In other public spaces masks are mandatory as long as social distance is not practicable;
Keep a social distance of a minimum of 2 meters (6 feet)
Respect the respiratory/cough etiquette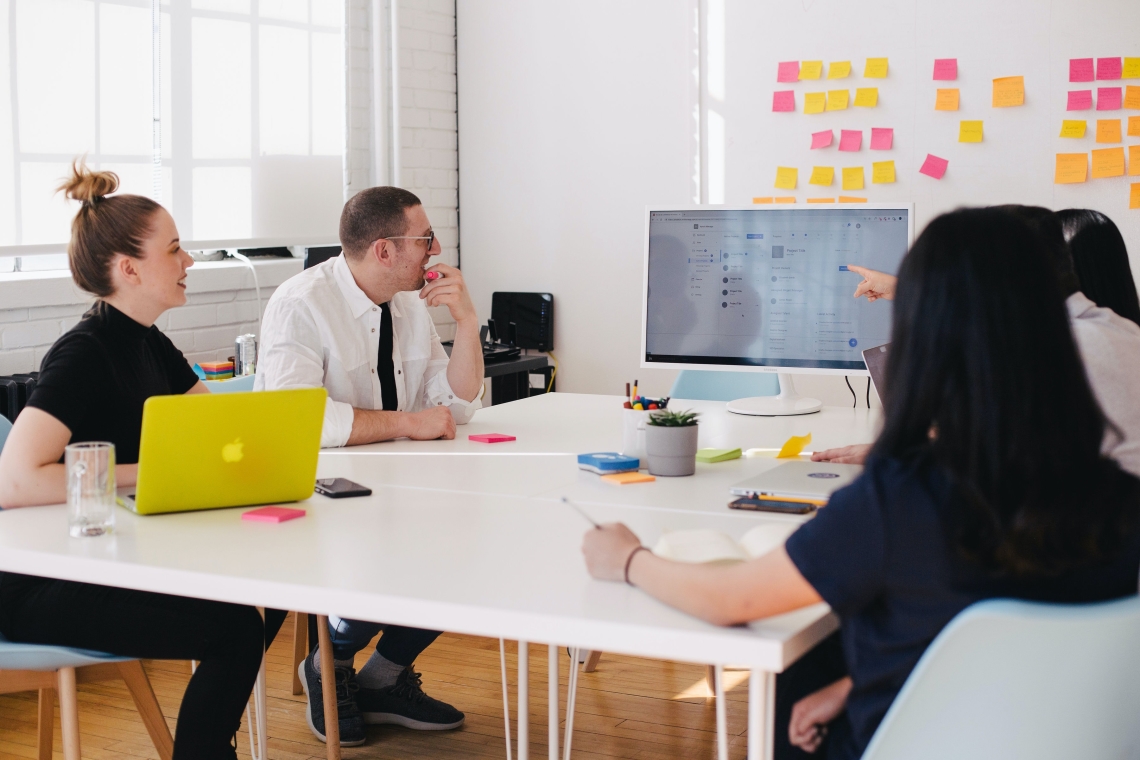 What are we doing to protect you?
The Azores Youth Hostels use the seal of approval Azores' Clean & Safe. Our staff and facilities have implemented new hygiene and safety protocols, in accordance with the Clean & Safe program, to ensure that all guests have a safe and enjoyable stay. Click here to found out everything you need to know.