Getting around the islands
Getting around the Islands: We're here to help
The locals in the Azores often joke around and say they go from one island to the other by foot when the tide is low; if only it were that easy! Though the islands appear fairly close to one another on a map, island hopping around the Azores requires a flight or two most of the time.  
ISLAND-HOPPING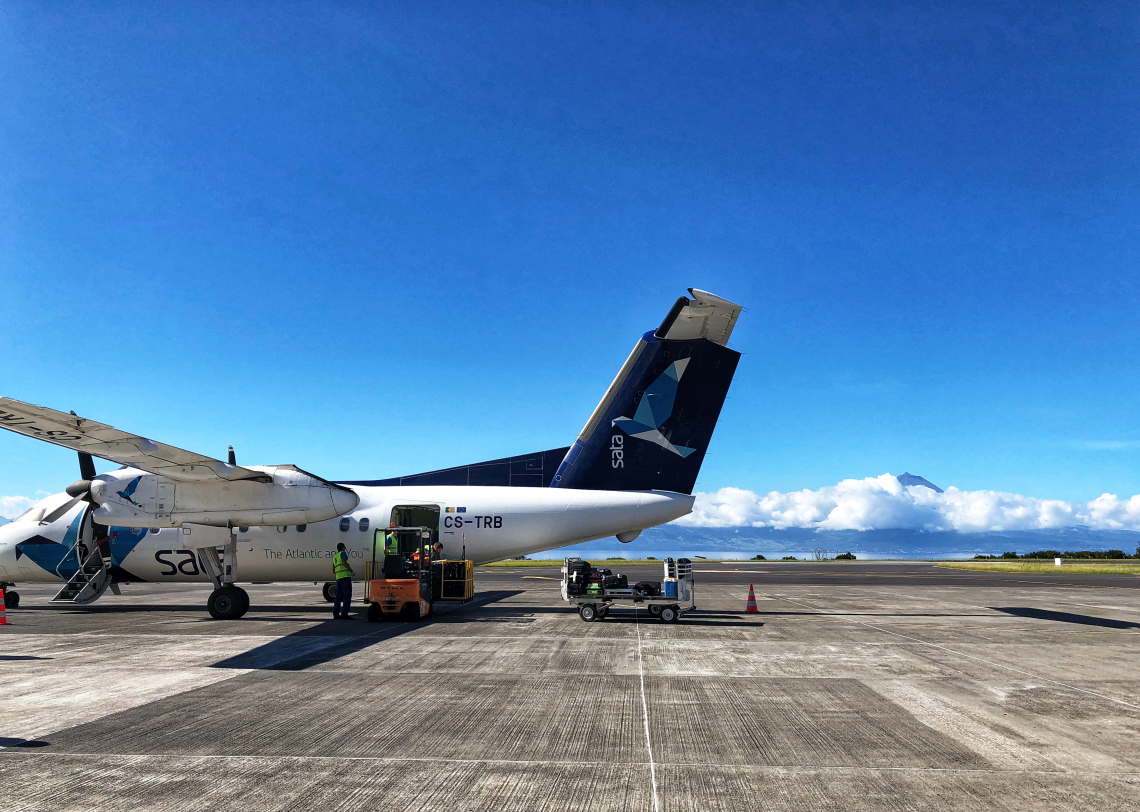 Inter-Island Flights
Inter-island flights run between all nine islands on a daily basis via the small regional airline Sata Air Açores. Flight time varies from as little as 20 minutes to an hour depending on the islands you're flying between, and whether there are any short stops on other islands along the way.  
Although culturally and geographically similar, each island of the Azores has its own distinct personality and flair. To truly experience the authenticity, uniqueness and striking natural beauty of these islands, make sure you visit more than one!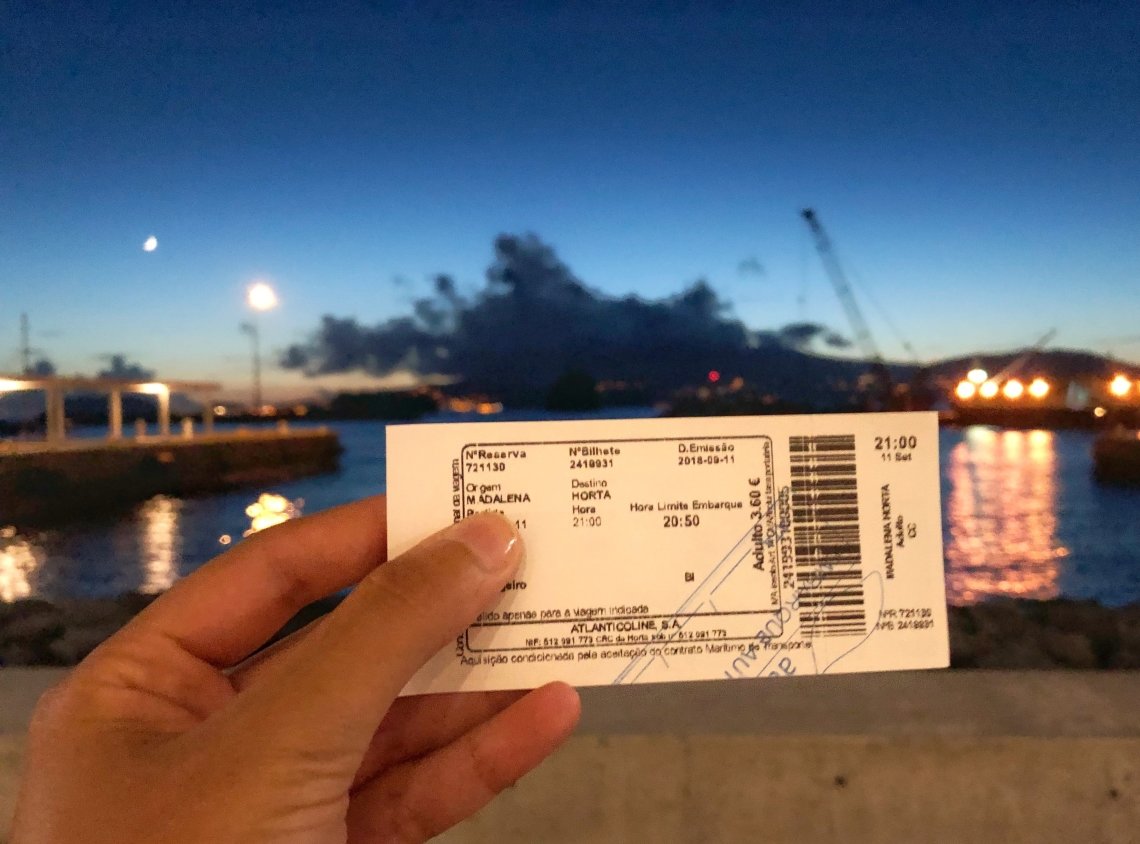 Inter-Island Ferries
In addition to short inter-island flights, you can also get around between the islands by ferry. In the Summer months, the Atlânticoline ferries run various seasonal routes between all nine islands. Traveling between islands by ferry can be pretty time consuming, so unless you prefer a slow-paced cruise on the Atlantic, we'd recommend you plan to take flights.

There are a couple of exceptions to this seasonal ferry service that make visiting multiple islands on a shorter vacation easier and faster for visitors. If you plan to visit any of the islands in the "Triangle Group" of Faial, Pico and São Jorge, you can easily hop on a ferry for a day trip year-round. In fact, Faial and Pico Islands are so close to each other that many residents actually commute to work between the two. You can also travel between the islands in the Western Group, Flores and Corvo, by ferry year-round (weather permitting.)


ON THE GROUND TRANSPORTATION
You've made it to the Azores! Now it's time to fully explore these beautiful islands. What's the best way to get around? You have a few options.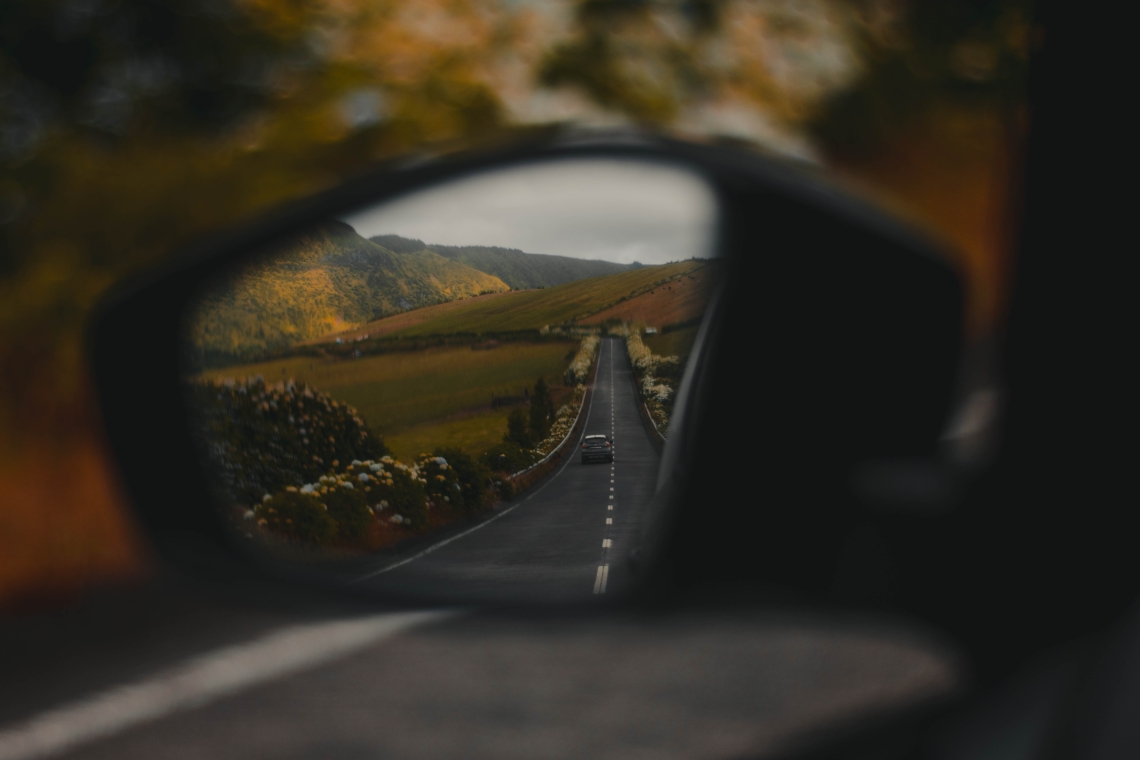 Rent-a-Car
The best way to explore the islands is to rent a car and have the freedom to explore at your leisure. The islands are fairly small and easy to navigate, and there is much to see that can only be accessed by car. There are lots of manual and automatic transmission cars for you to choose from, but to avoid waiting in long lines or risk not having your preferred car available, we recommend renting your car in advance.
Tour Operators
Feel like having someone else do all the driving on your vacation? We've got you covered. Azores Youth Hostels partners with some of the best tour operators in the Azores to provide you with the best insider knowledge and local expertise on your guided tours and experiences.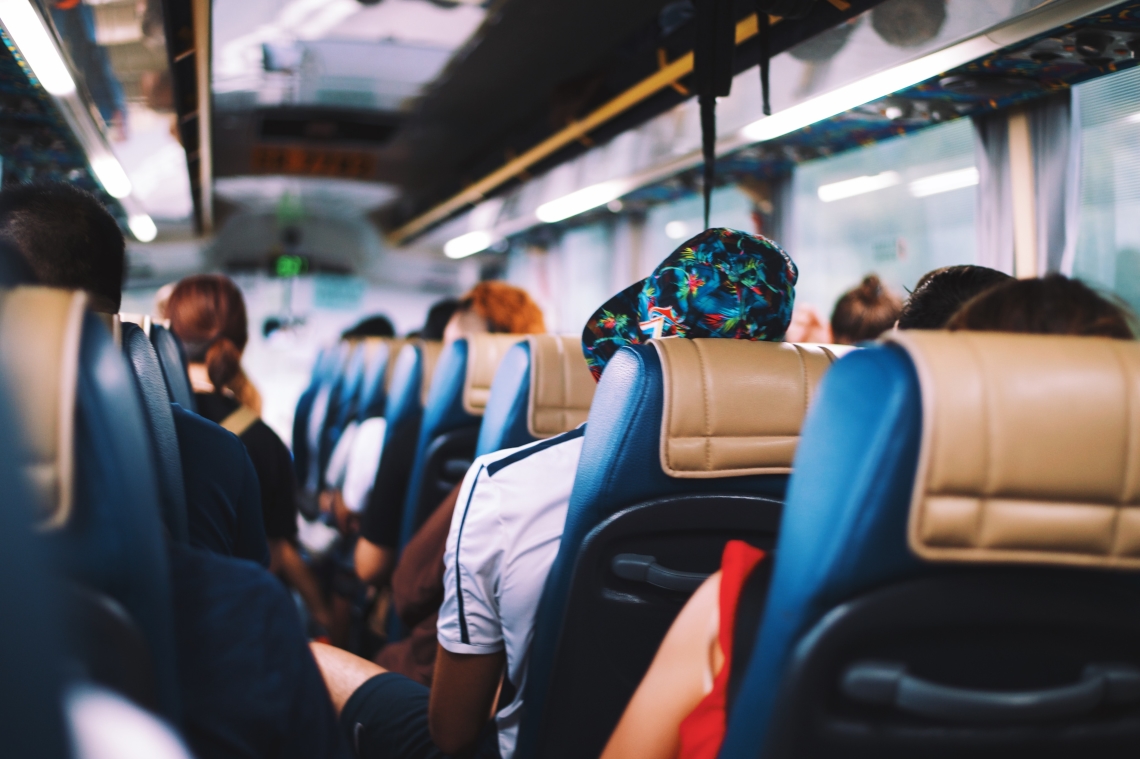 Public Transportations & Taxis
Public buses are available, but they don't run frequently. Taxis are an alternative option, but be sure to carry cash if you plan to use one as the local taxi service does not accept credit cards.