How to get to the Azores?
How to get to the Azores?
Getting here is easy, but leaving is hard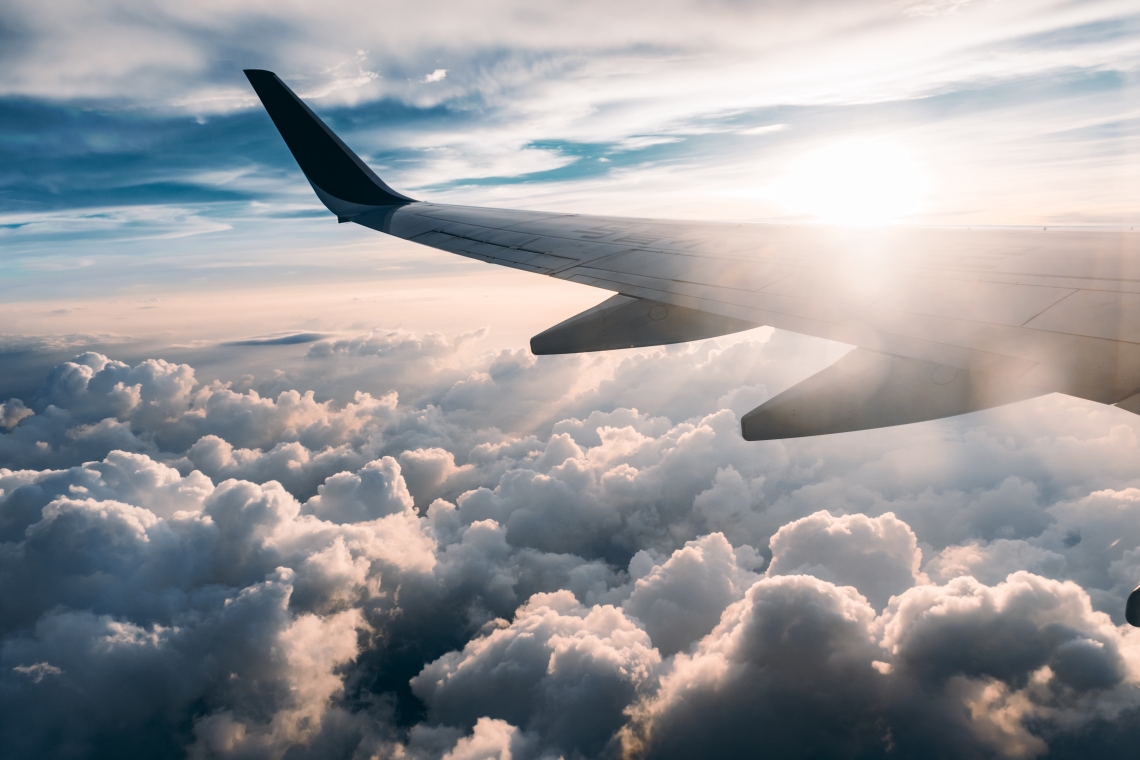 Portugal's exotic, secret Azores Islands are the perfect destination for those looking for a place to disconnect from the hustle and bustle of daily life and reconnect with nature.
Smack in the middle of the deep blue Atlantic Ocean, they are the perfect place for a quiet retreat or wild adventure. But don't let their remote location fool you — just a two-hour flight from mainland Portugal and a four-hour flight from Boston or Toronto, the Azores are much closer and more accessible than you might realize.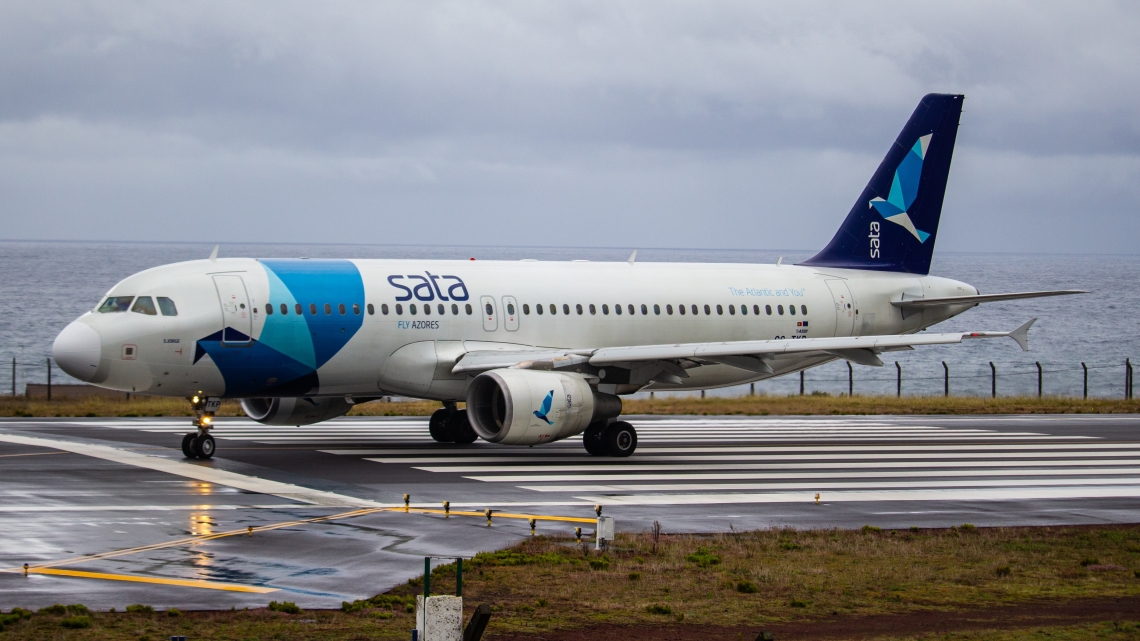 Land on one island, fly to another for free
''Under the rules of the air transportation model on routes from mainland Portugal - Azores and Azores - Madeira, SATA Air Açores is required to provide a routing service, free of charge, for passengers traveling within Azores, to or from mainland Portugal or Funchal, intending to use any gateway in the Azores.'' - SATA 
If you are traveling to the Azores from mainland Portugal or Madeira, and your final destination is an island with less accessibility, local inter-island airline SATA can help get you there. Book a trip to one of the larger islands with more frequent connections, either Terceira São Miguel, and ask SATA to forward you to your final destination (Santa Maria, Pico, Faial, São Jorge, Graciosa, Flores or Corvo.) The connecting flight is free of charge if you spend less than 24 hours on your stopover to Terceira or São Miguel. For more information and requests, please visit https://encaminhamentos.sata.pt/en.