Azores Youth Hostels Terceira
With patchwork fields crisscrossing the emerald landscape and a cow population that's almost double the amount of people, Terceira's gorgeous scenery is reminiscent of the Irish countryside. Don't skip a visit to the Algar do Carvão - an ancient volcanic cave that you can walk inside and home to some of the largest stalactites in the world; the Serra do Cume viewpoint; the natural swimming pools of Biscoitos and, amongst other beautiful sites, the cute little impérios of Praia da Vitória.
Thinking of you
Unforgettable Experiences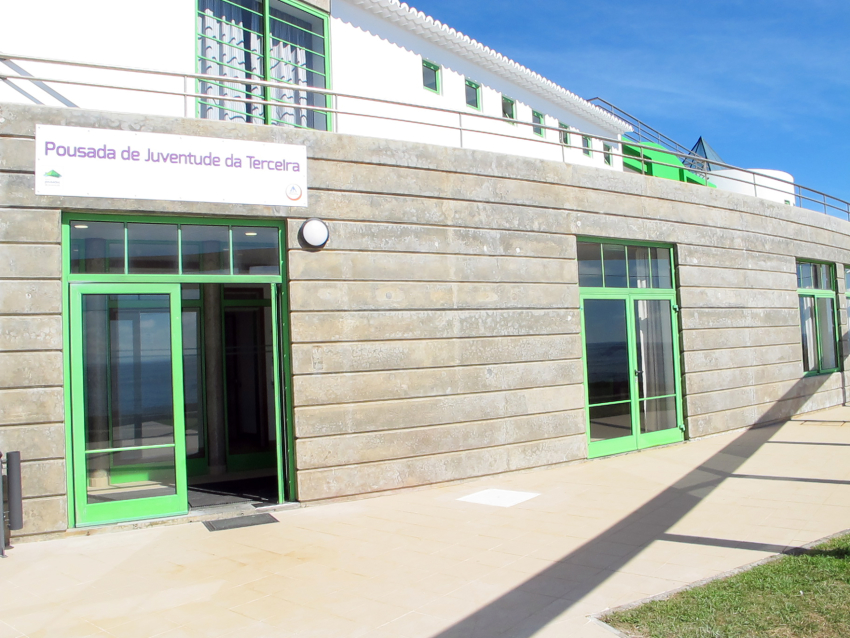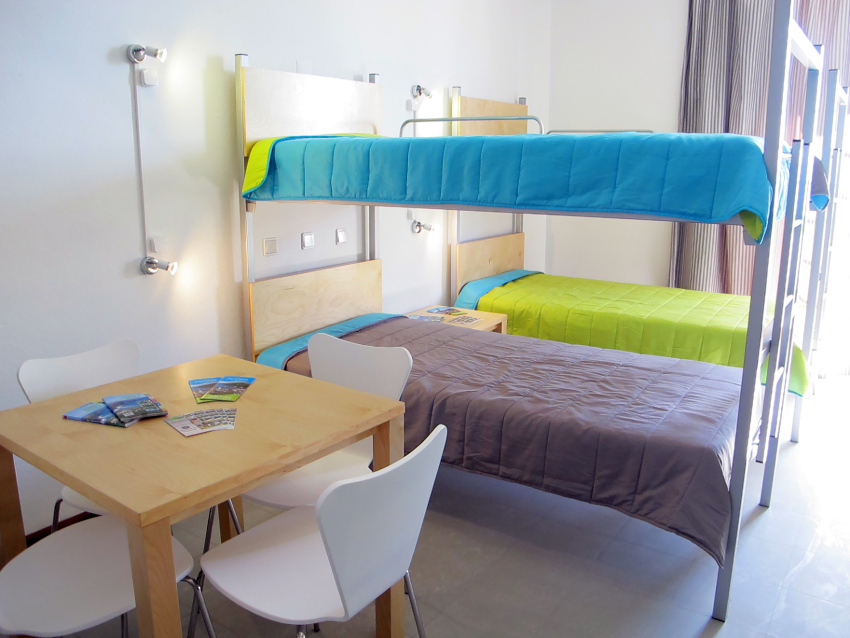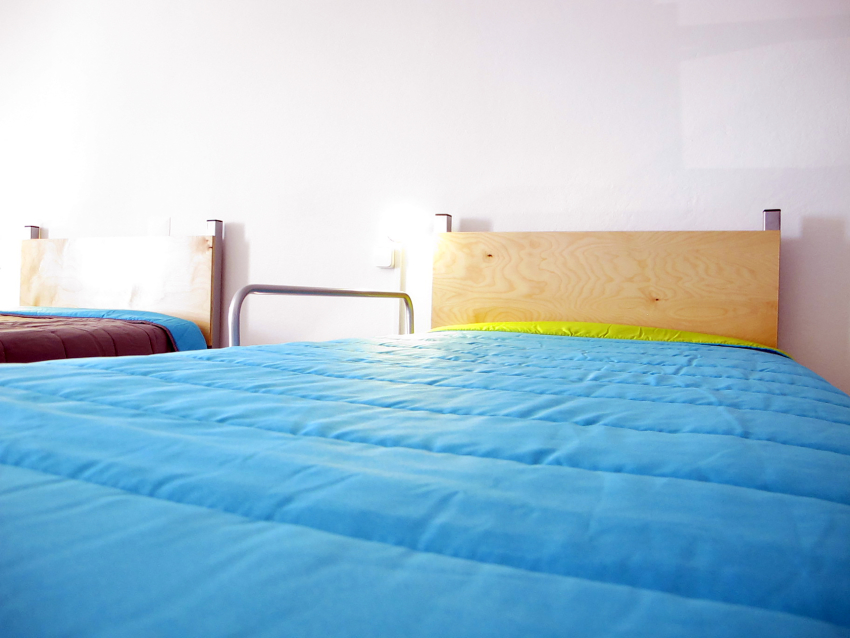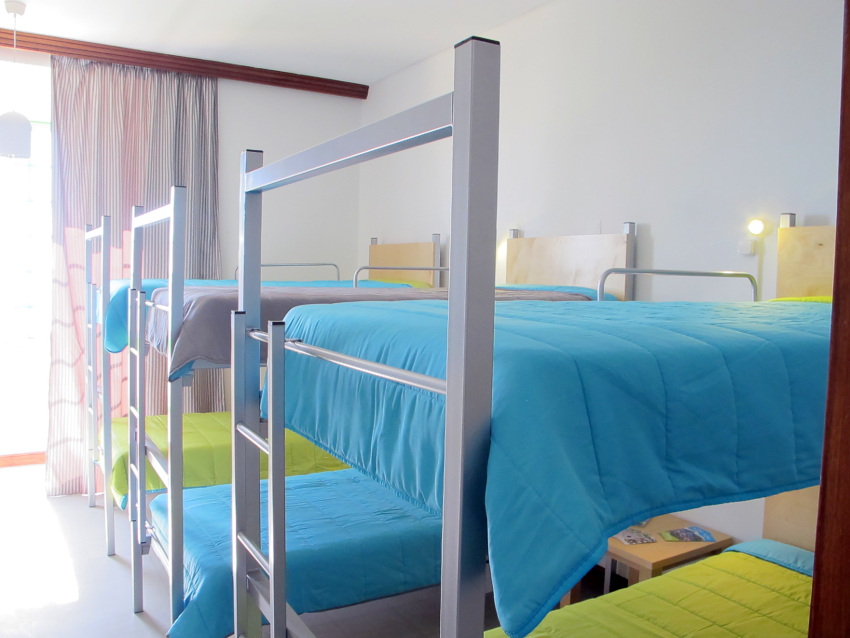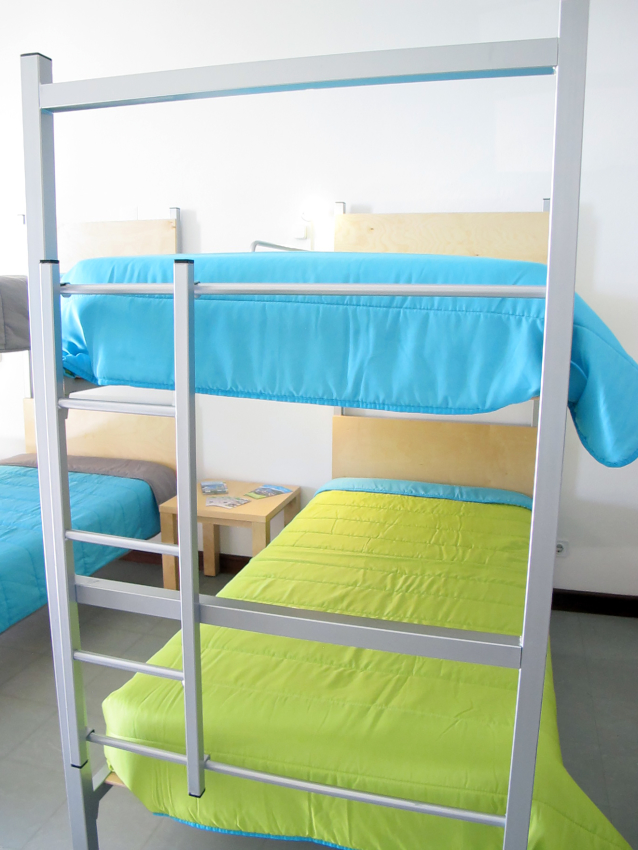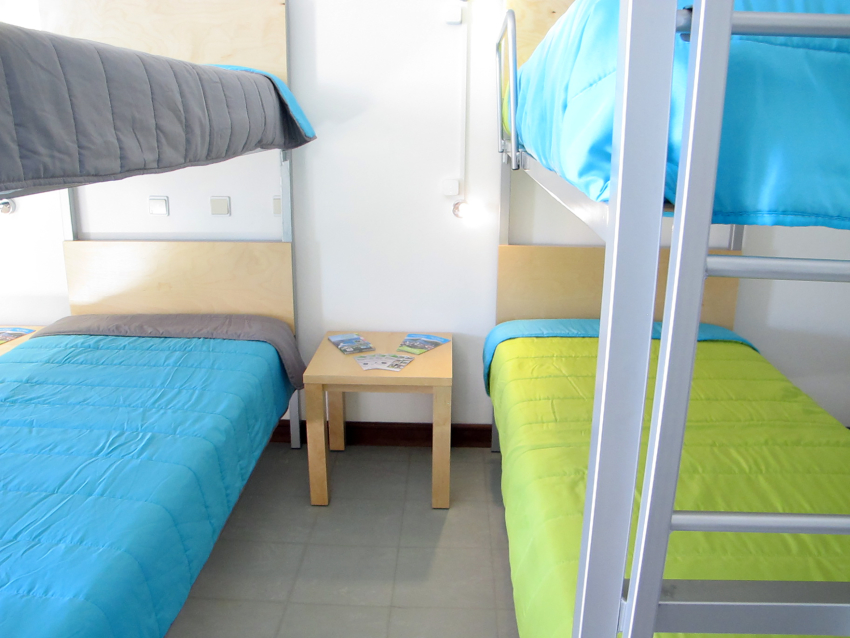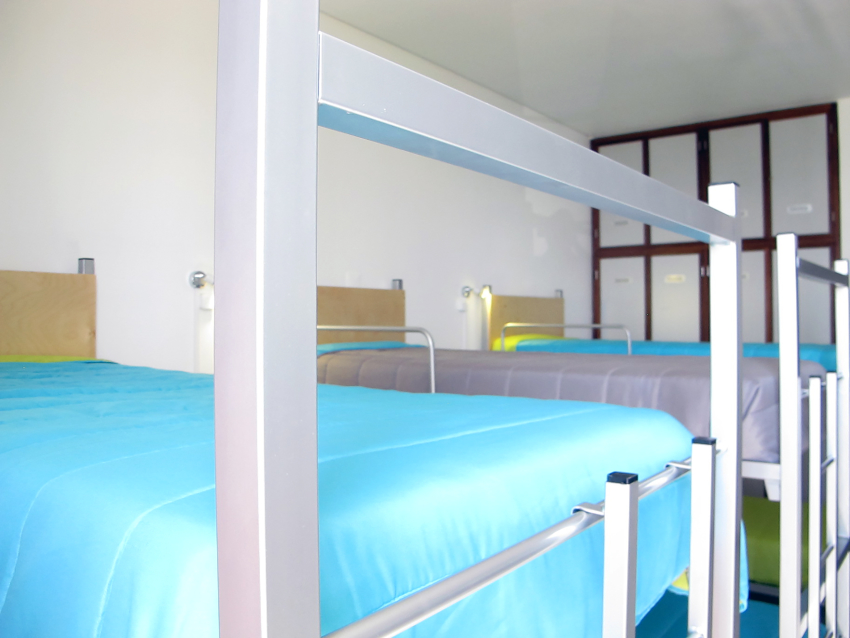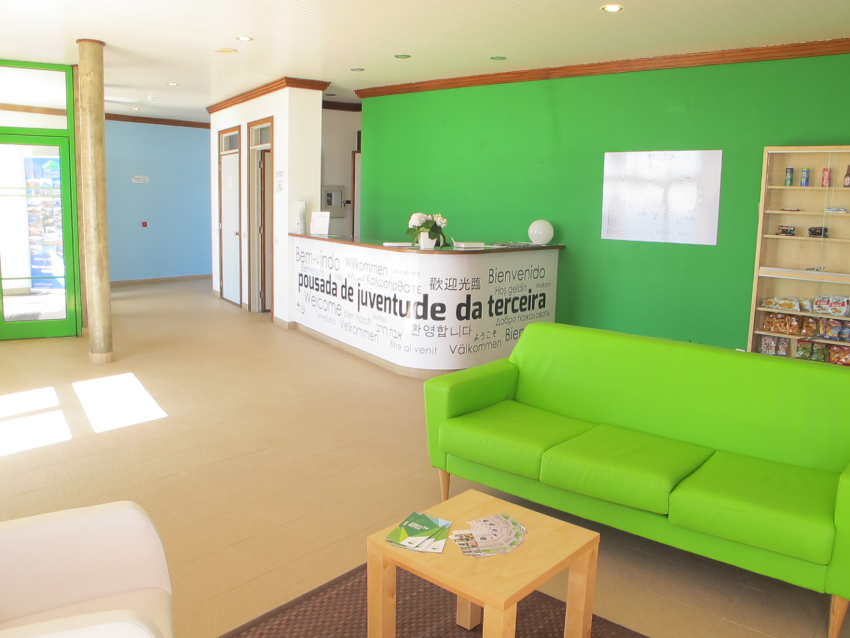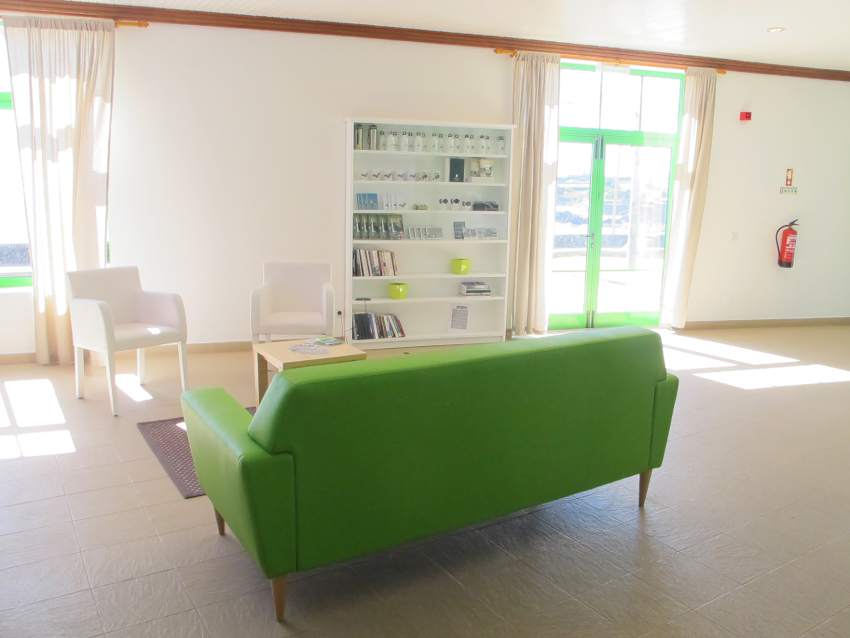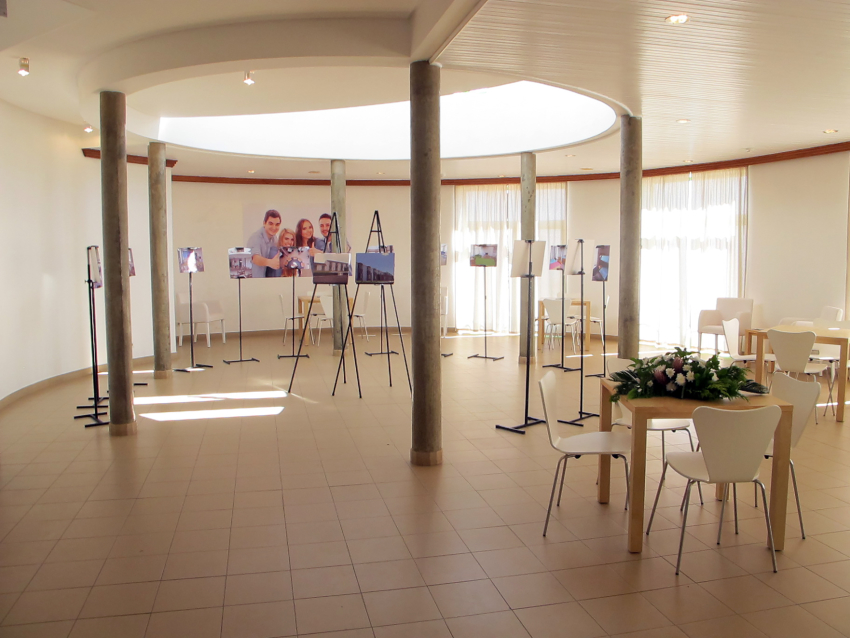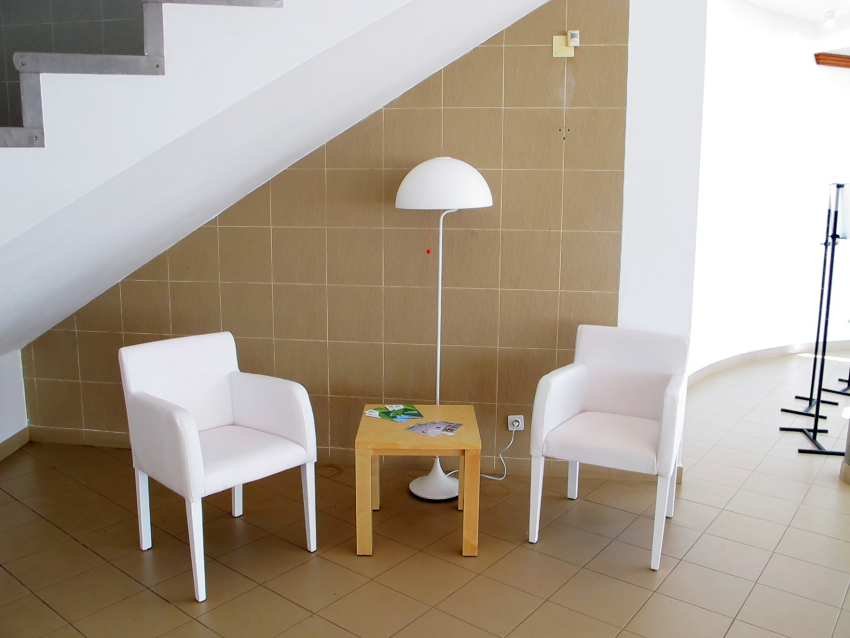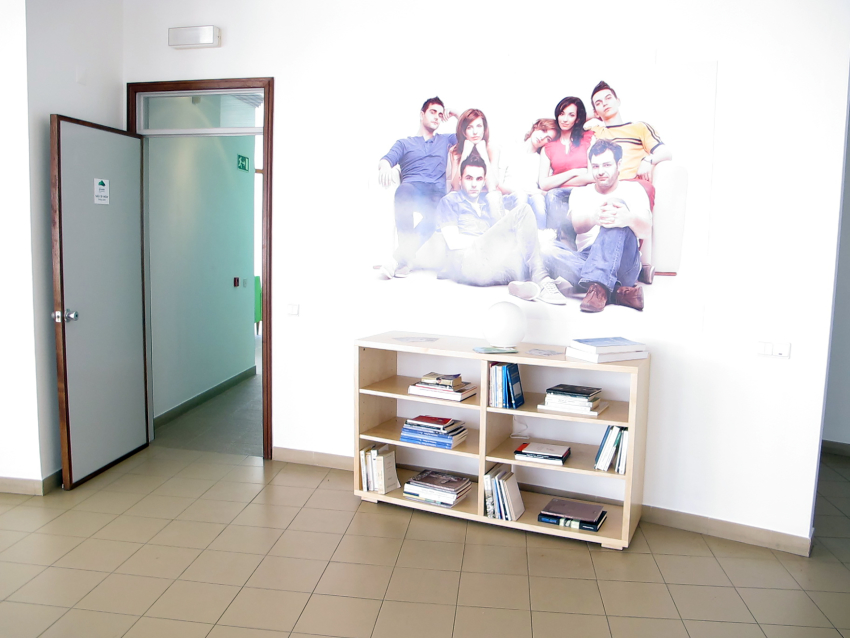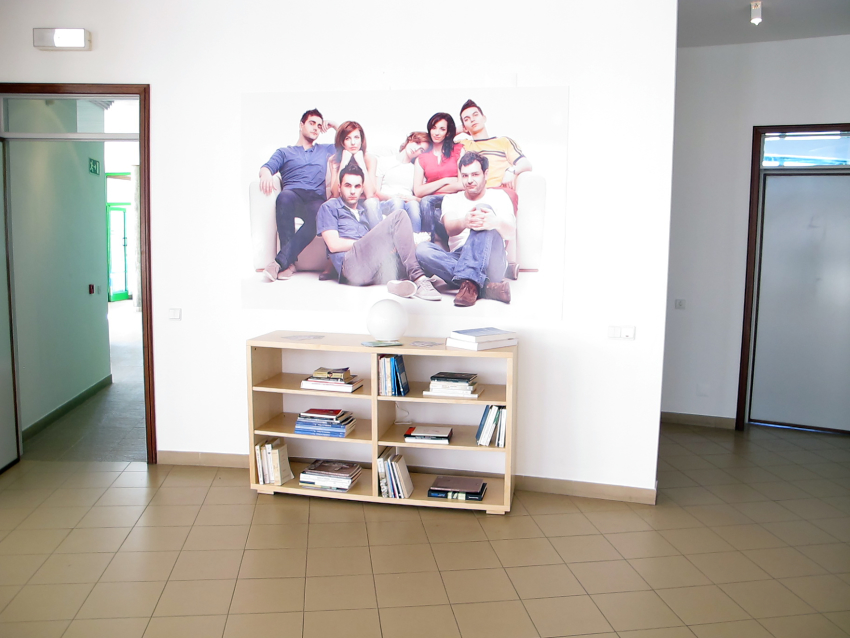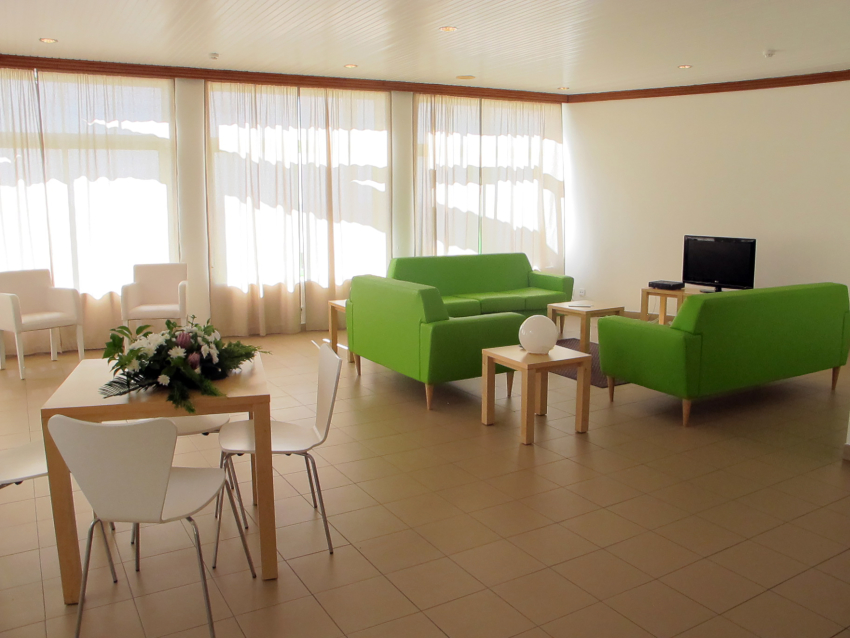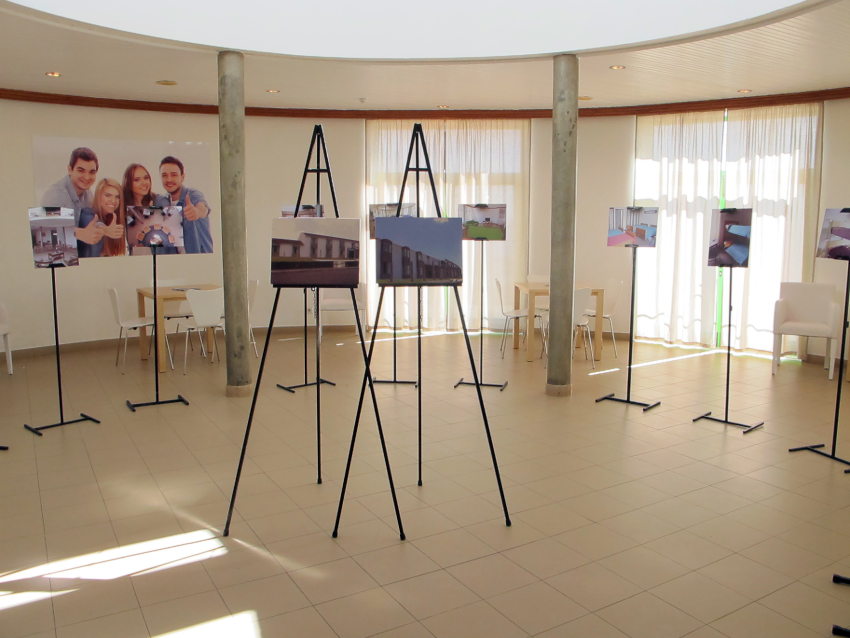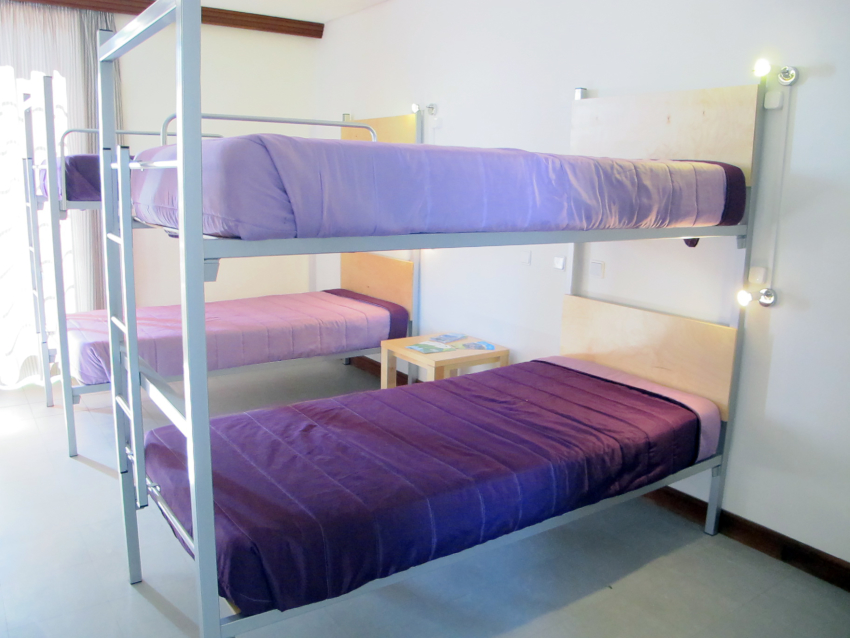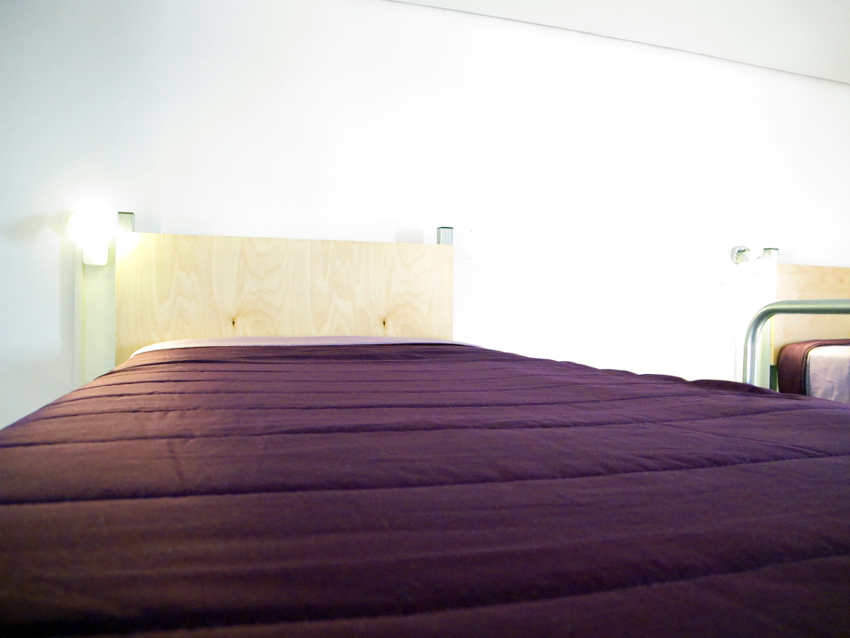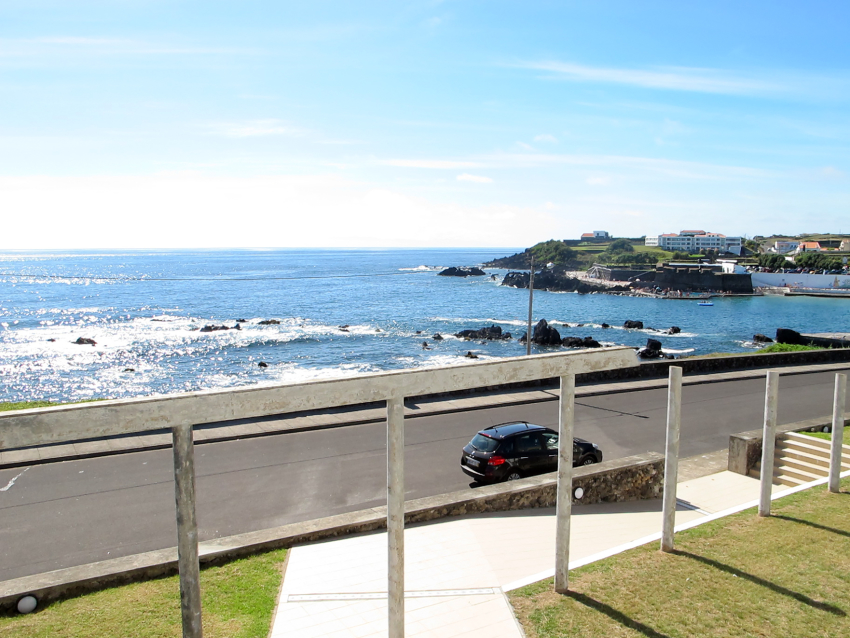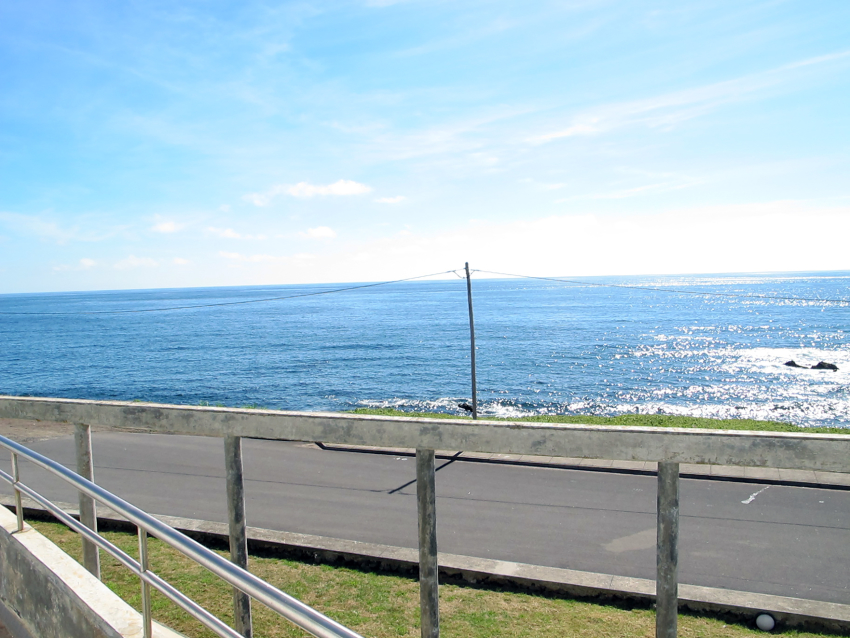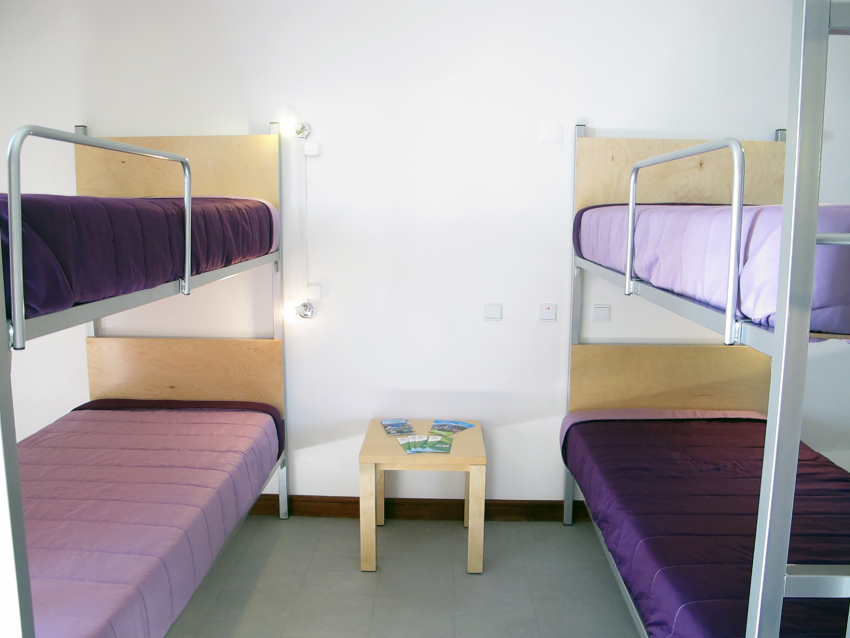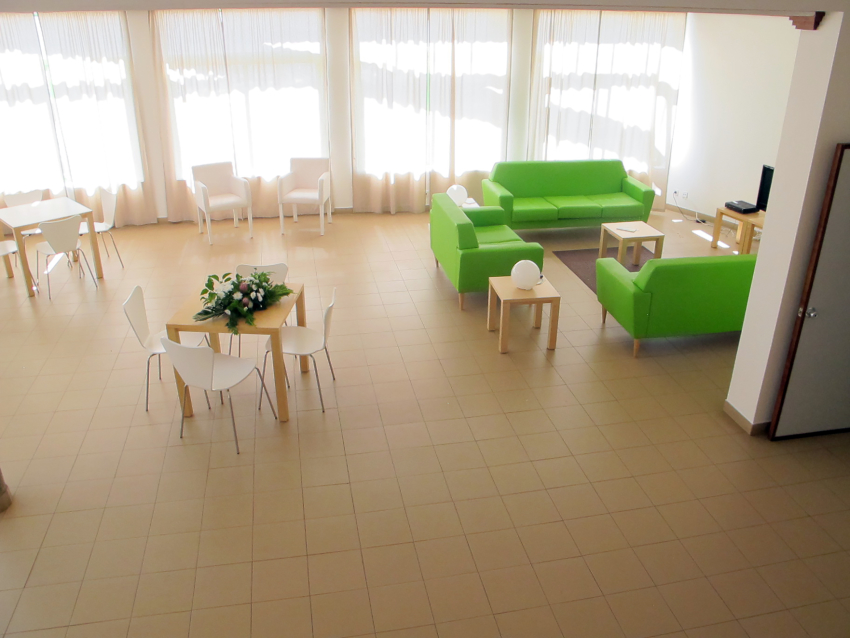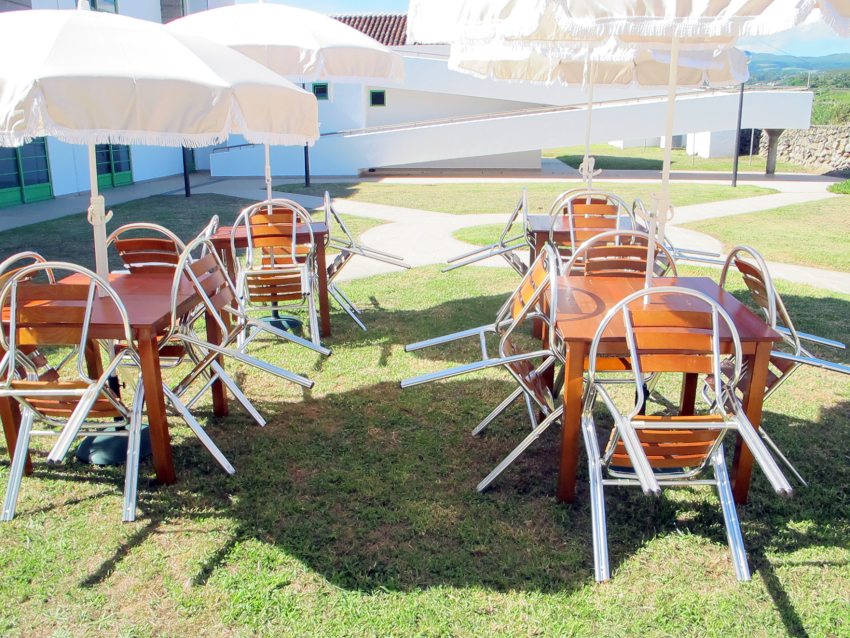 Telephone
+351 296 629 431
Address
Negrito – São Mateus
Email
terceira@azoresyouthhostels.com
Check-in time
12:00 PM - 12:00 PM
Checkout time
12:00 PM - 12:00 PM
Located in the quaint fishing village of São Mateus da Calheta on Terceira Island, the Terceira Youth Hostel offers guests a peaceful retreat with stunning ocean views in an idyllic island setting. The large, open areas are comfortable and airy, and the surrounding areas in the village are perfect for a picturesque stroll.
Our Accommodations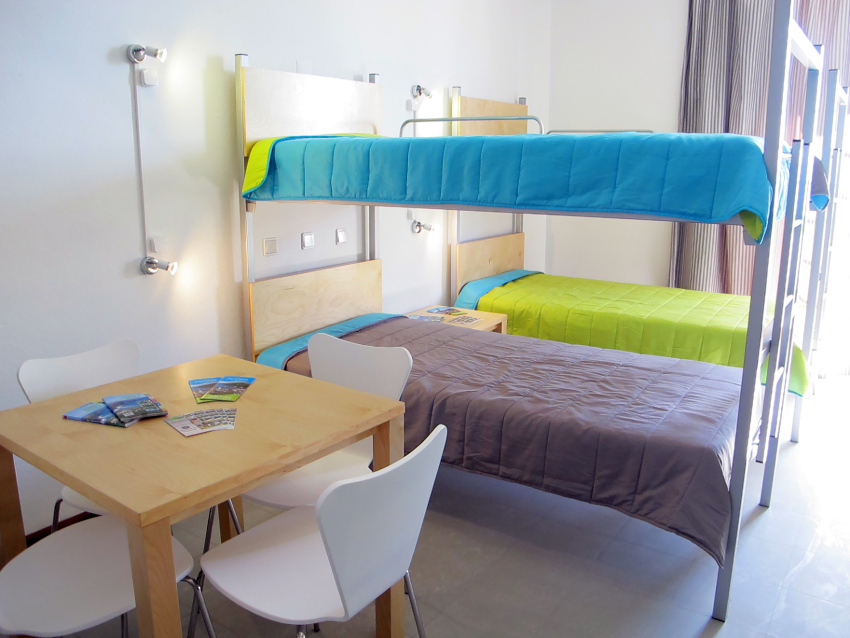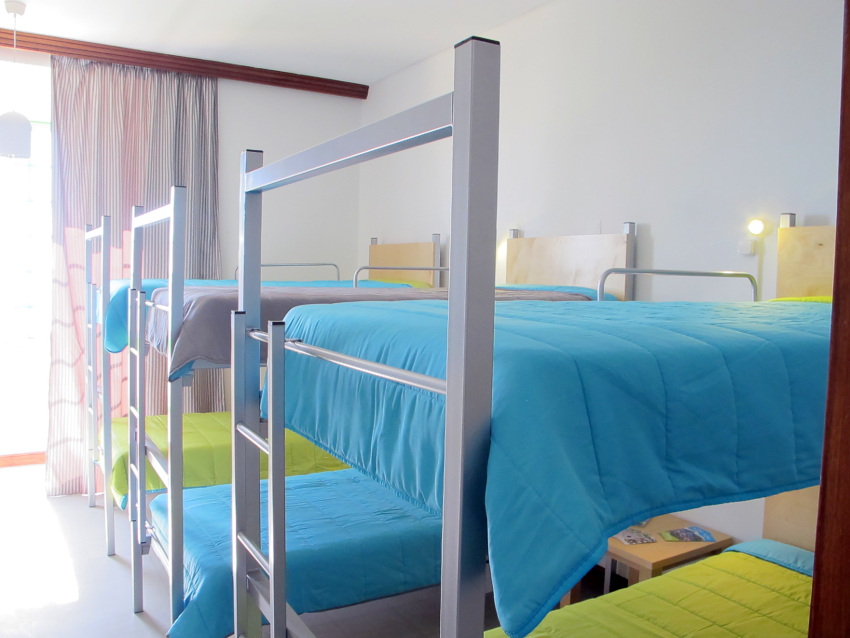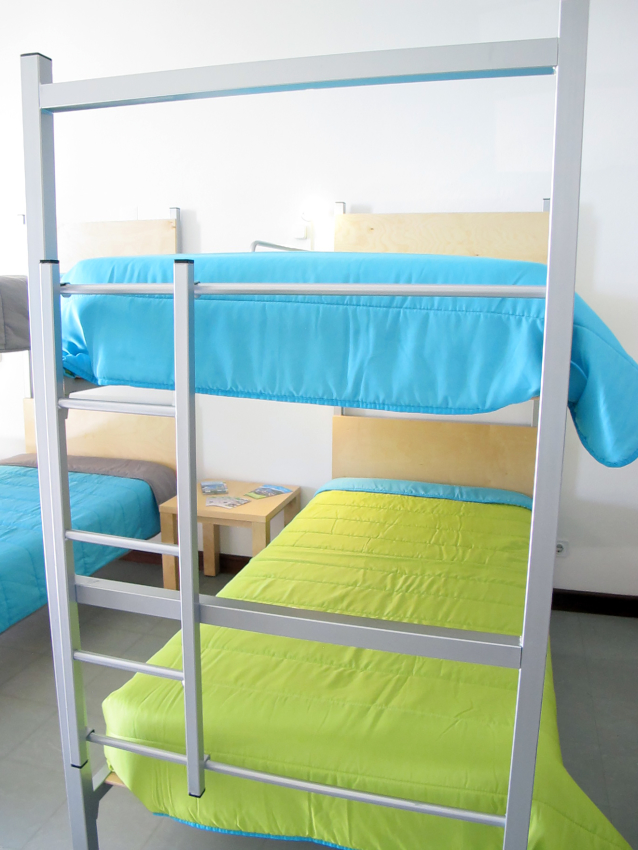 Twin Room with Shared Bathroom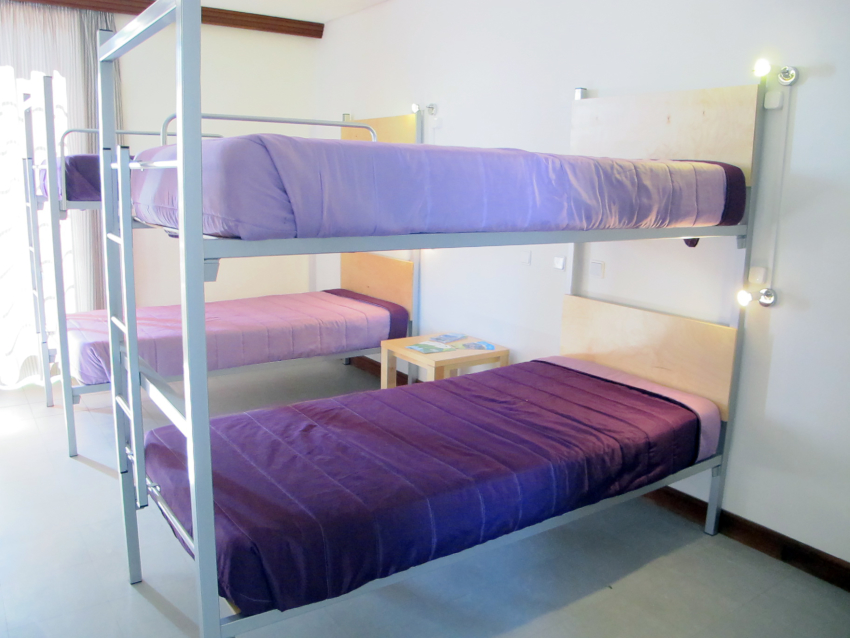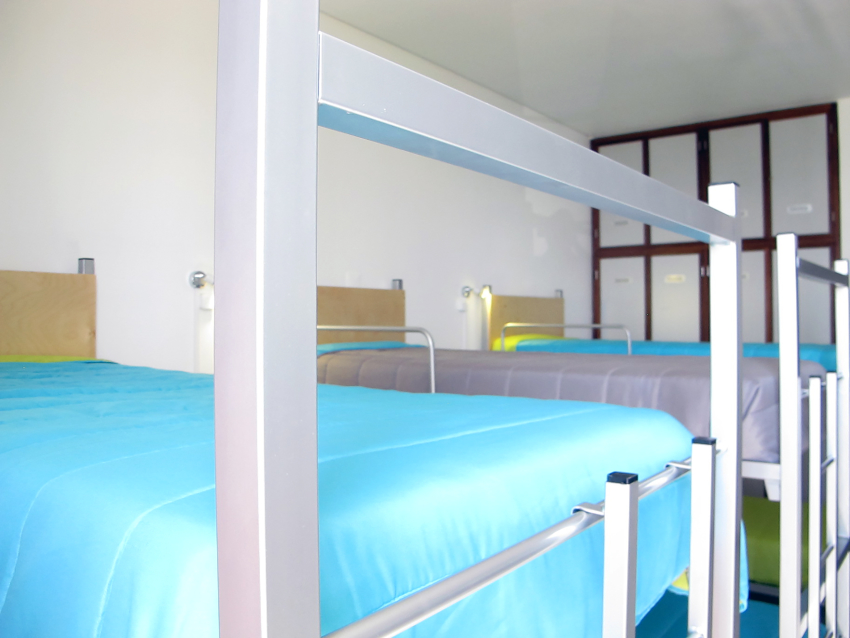 General
Services
Living area
Wireless LAN Internet (WLAN)