Azores Youth Hostels São Jorge
São Jorge may be small, but its scenery is dramatic, shouldered with mountains that tumble into deep ravines, rocky cliffs, crater lakes and characteristic fajãs (plains formed by lava flow). Don't skip the Fajã da Caldeira do Santo Cristo, the Fajã dos Cubres and Poça Simão Dias in Fajã do Ouvidor for one of the best natural pools in the Azores. Of course, no visit to São Jorge is complete without a stop at the island's cheese factory where they produce the famed Queijo São Jorge, a robust, aged cheese characterized by its spicy, tangy flavor.
Thinking of you
Unforgettable Experiences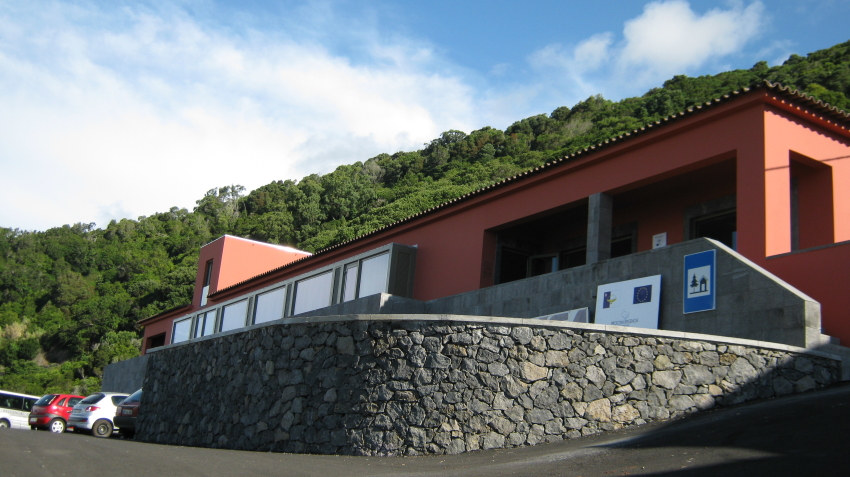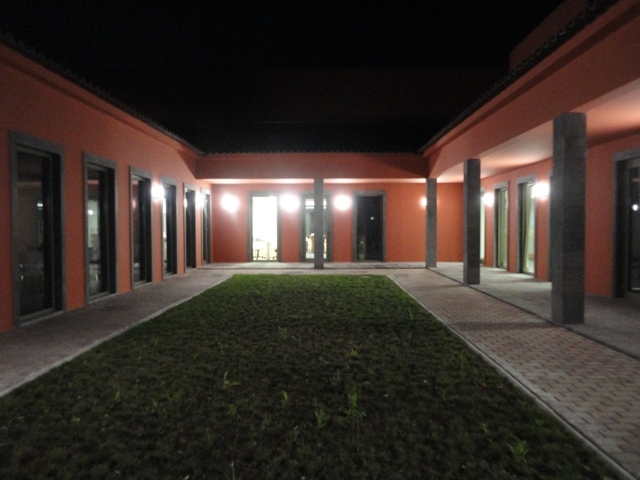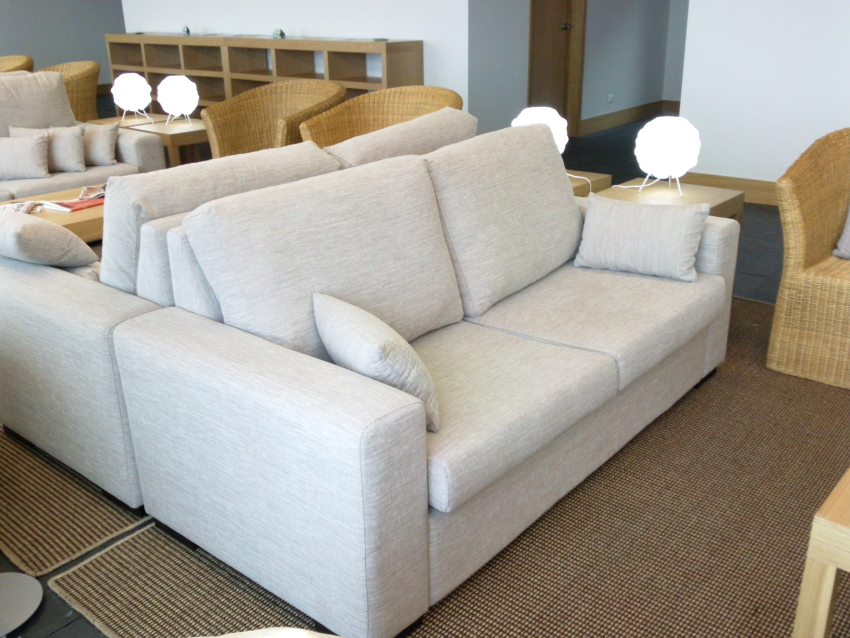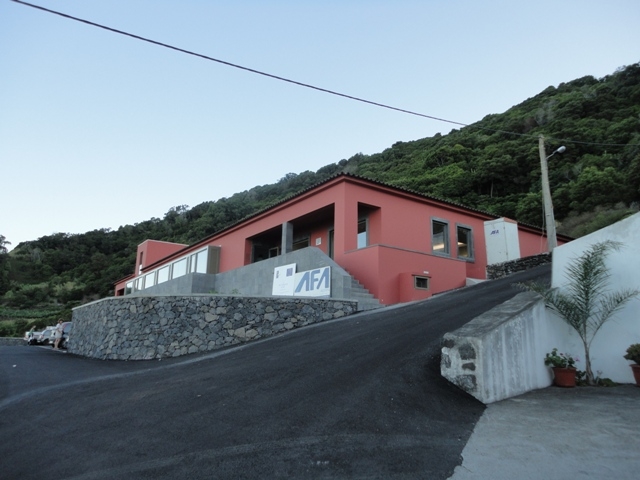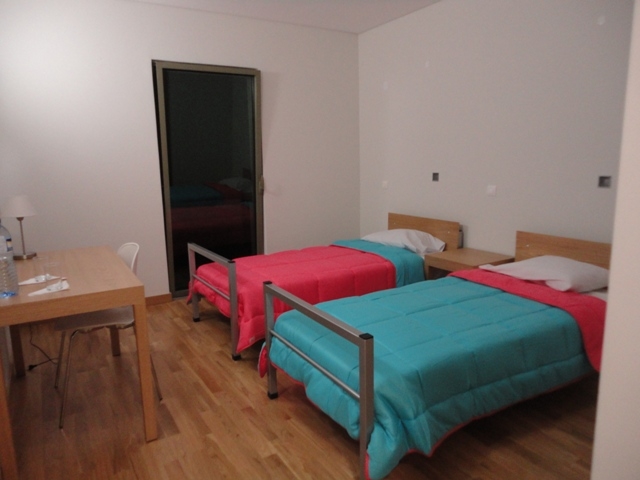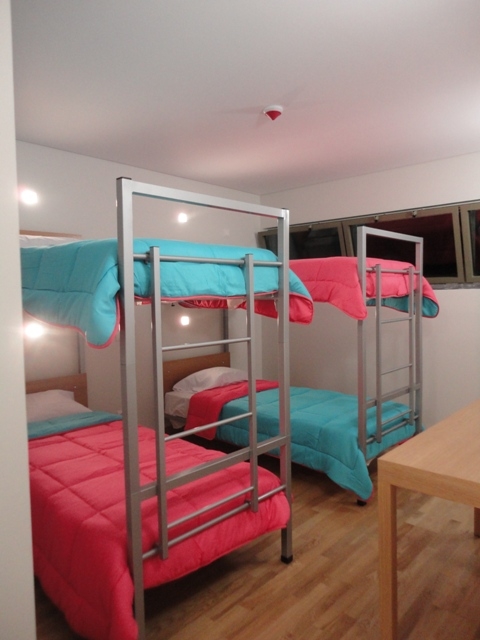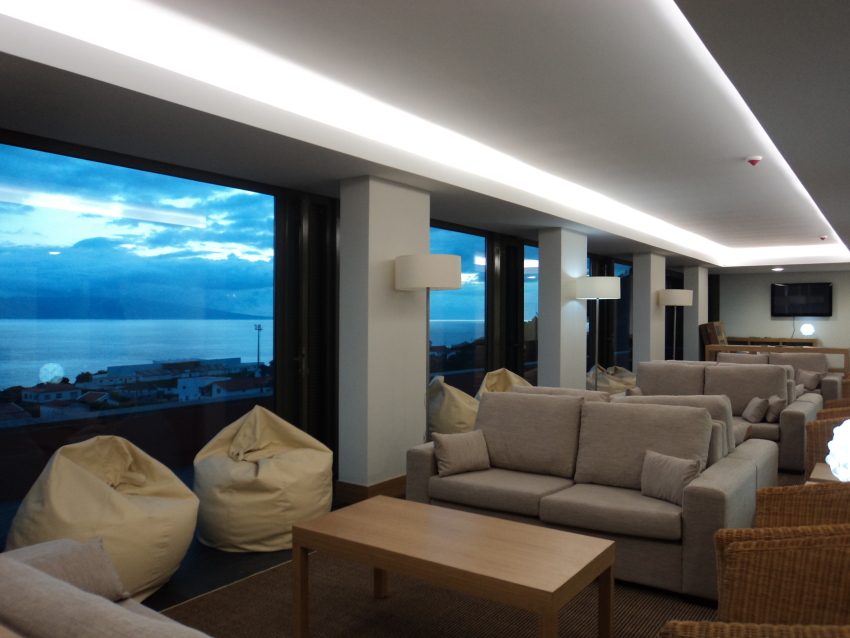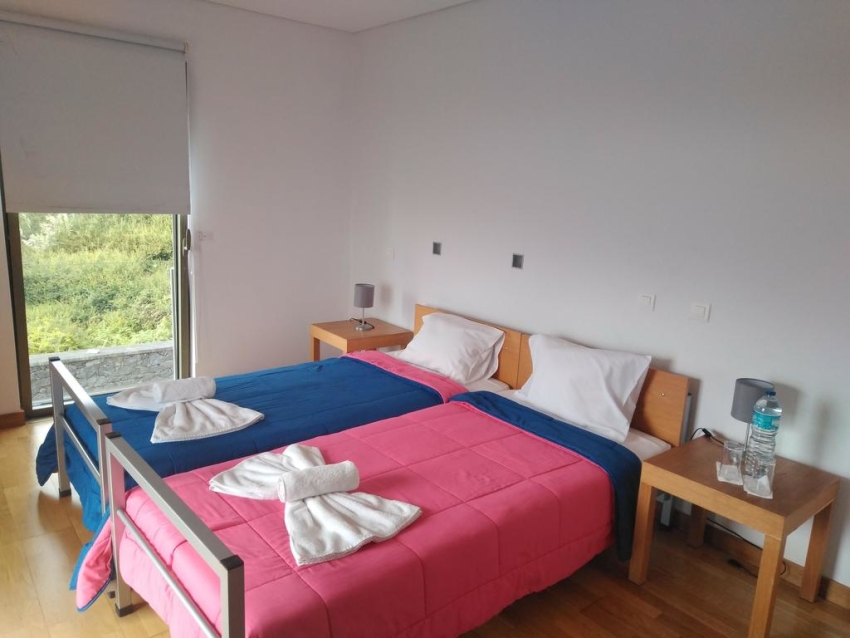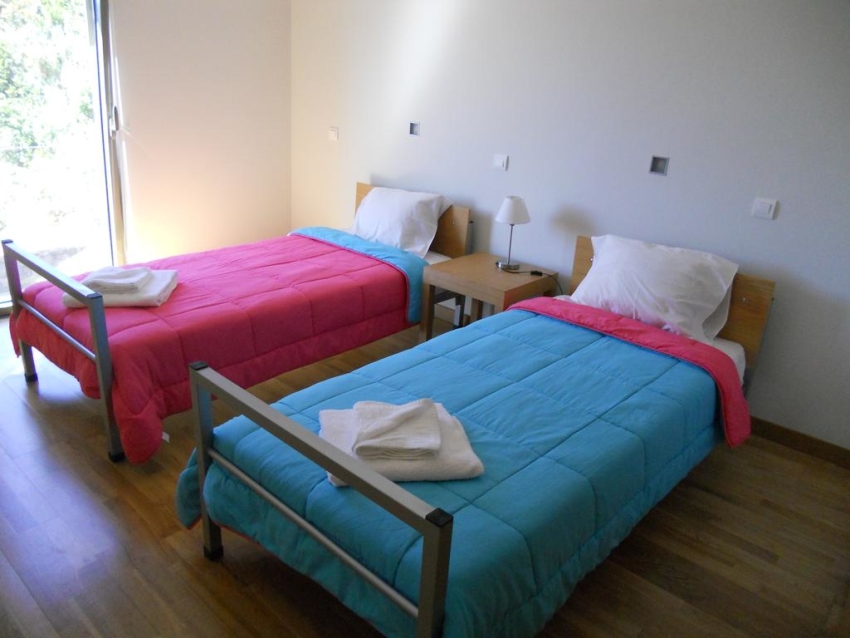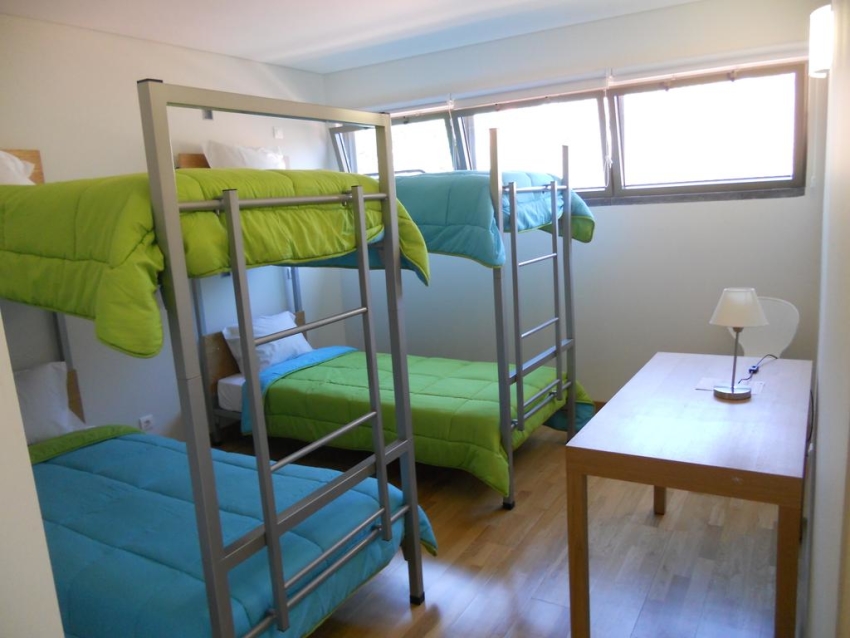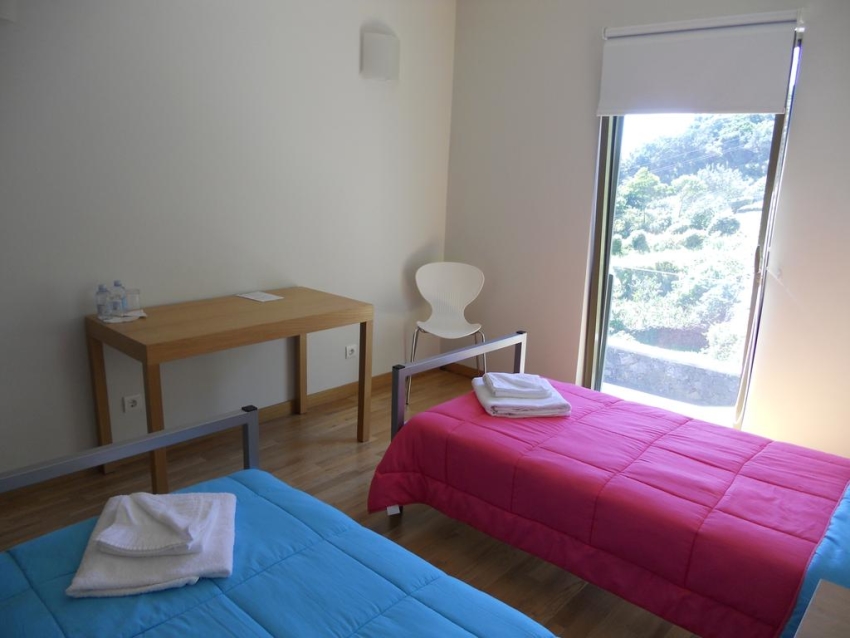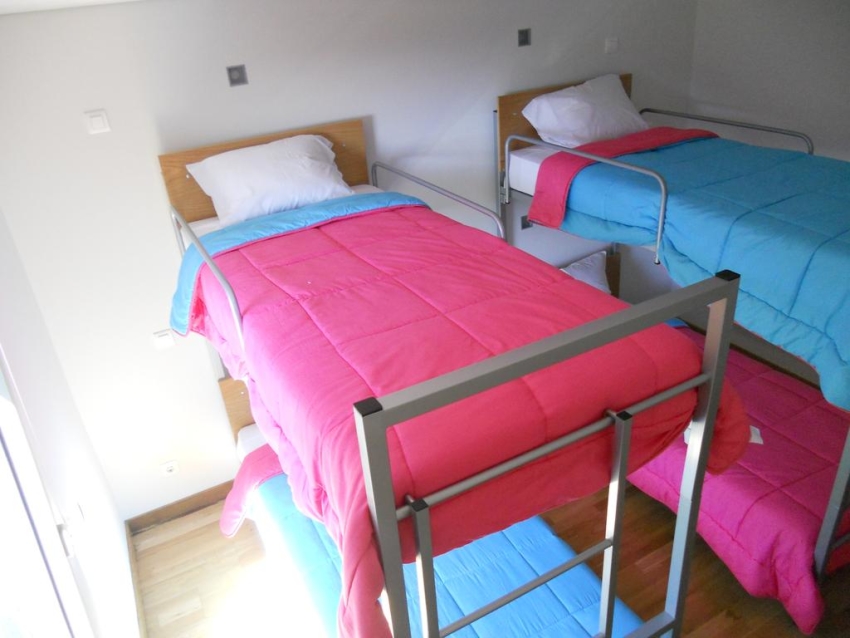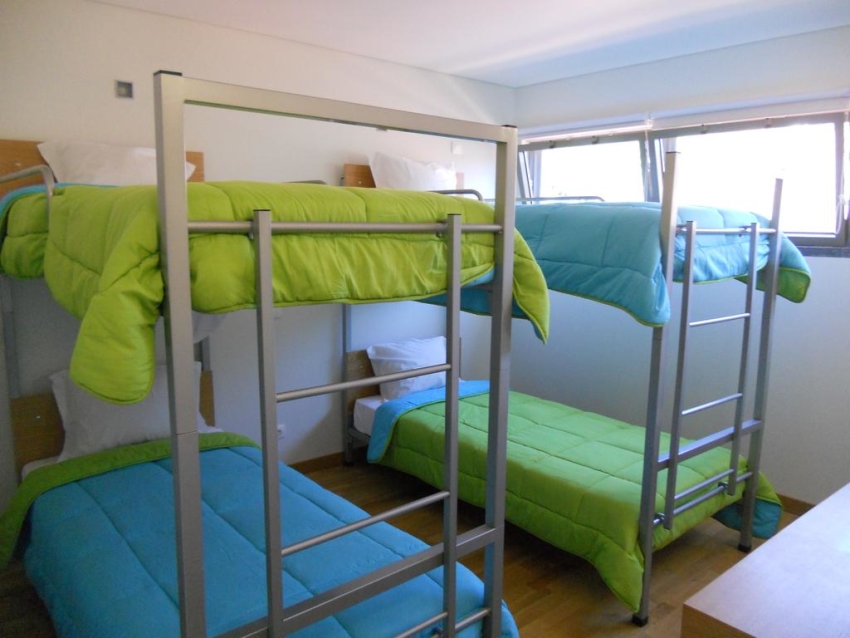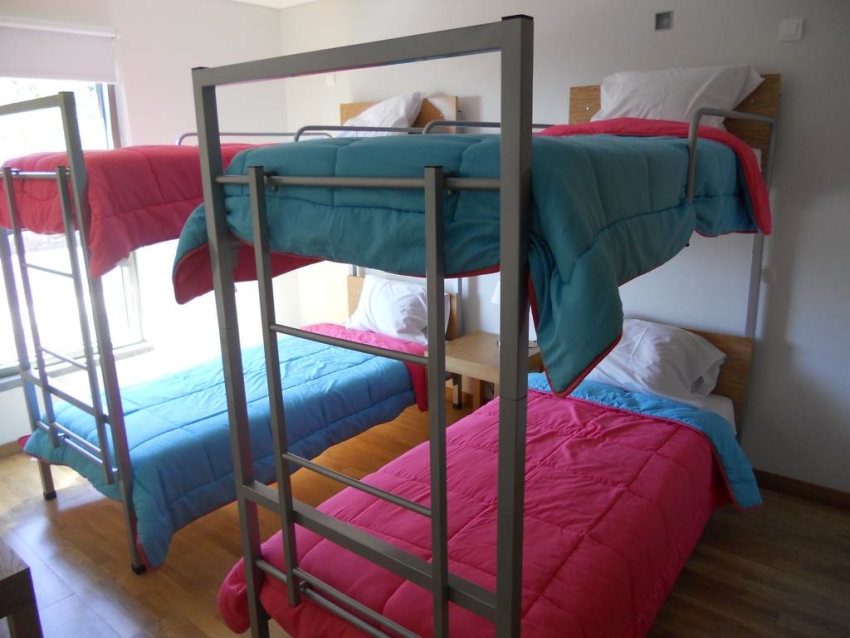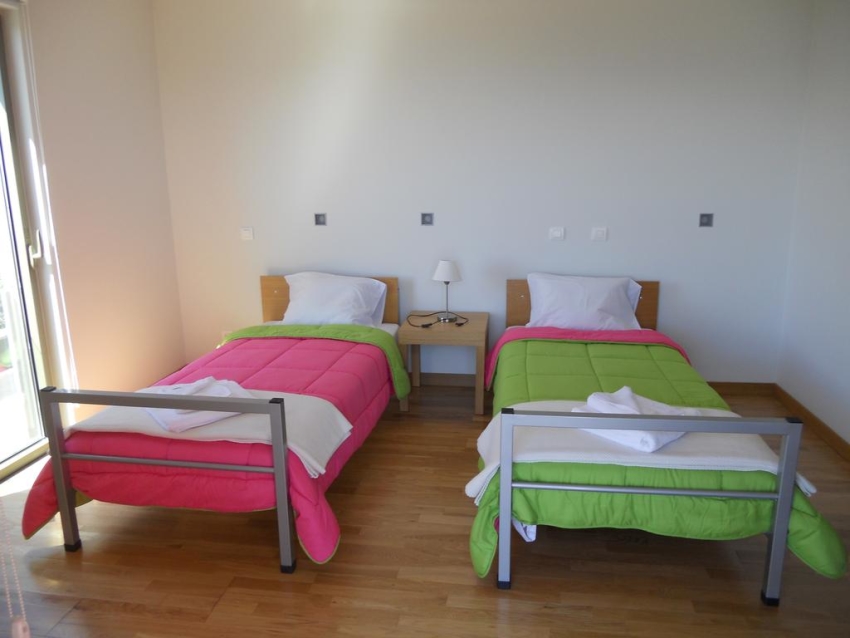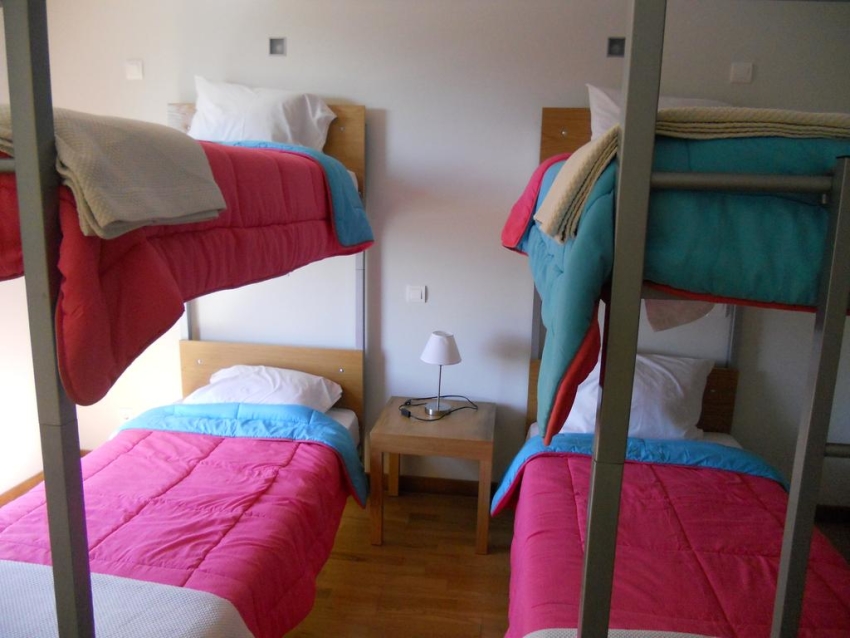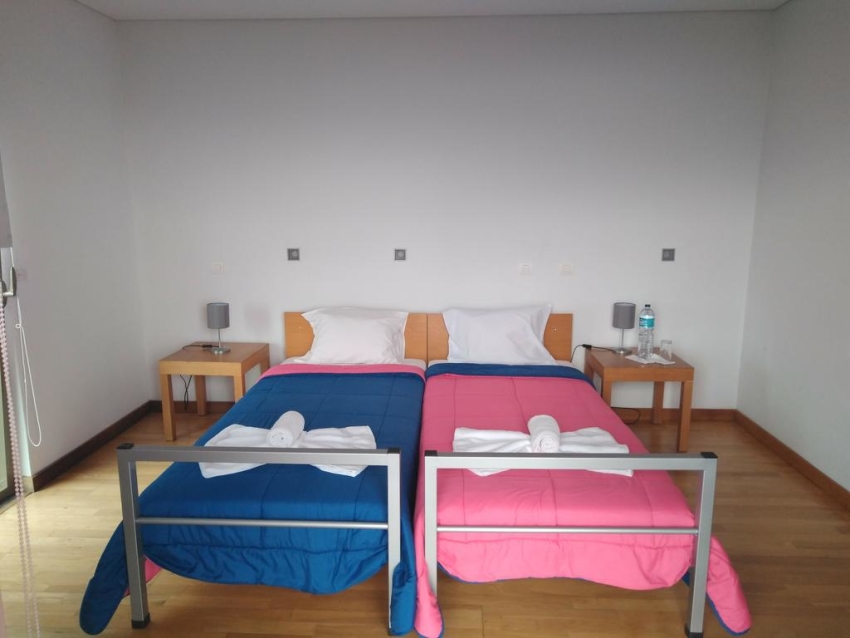 Telephone
+351 295 101 666
Address
Cana da Vinha Nova, Fajã Grande
Email
saojorge@azoresyouthhostels.com
Check-in time
02:00 PM - 11:00 PM
Checkout time
12:00 AM - 12:00 PM
This small and relatively unpopulated island is packed with nature, adventure, and very distinctive charm. At the São Jorge Youth Hostel you'll get the best of both the land and sea, with unique views towards the island's steep ravines and Pico's mountain in the horizon - Portugal's highest peak. Our hostel is the perfect place to rest and to meet travellers from all over the globe after a day of discovering the gems of one of Europe's most underrated destinations.
Our Accommodations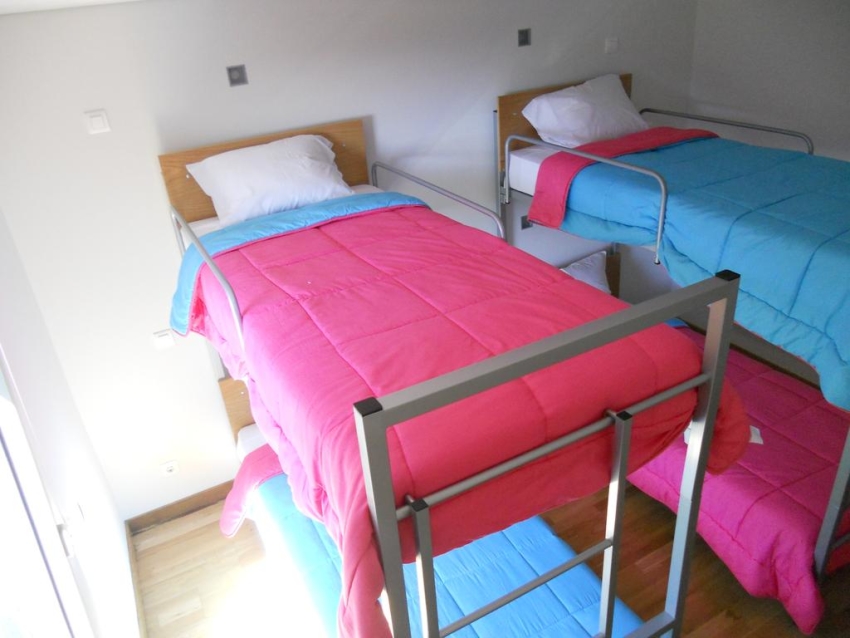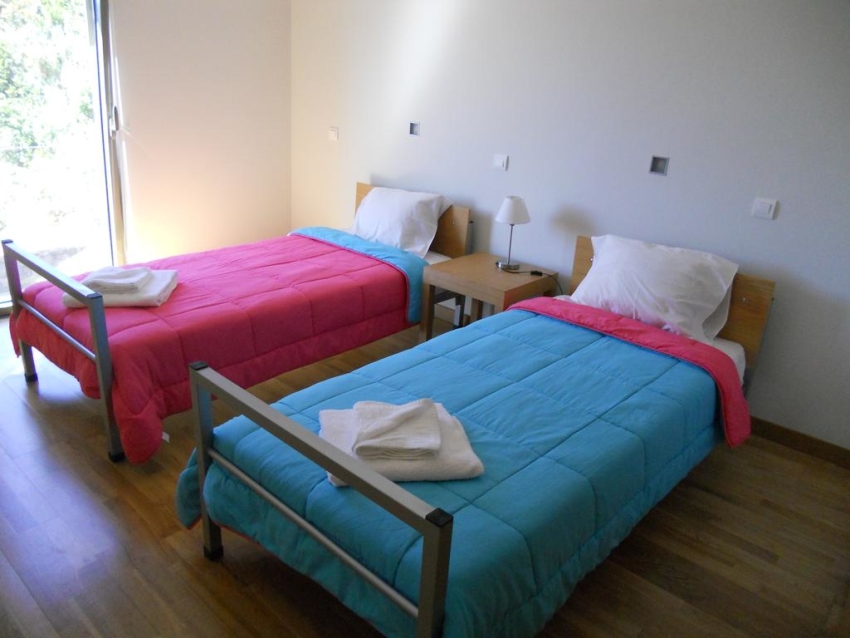 Twin Room with Private Bathroom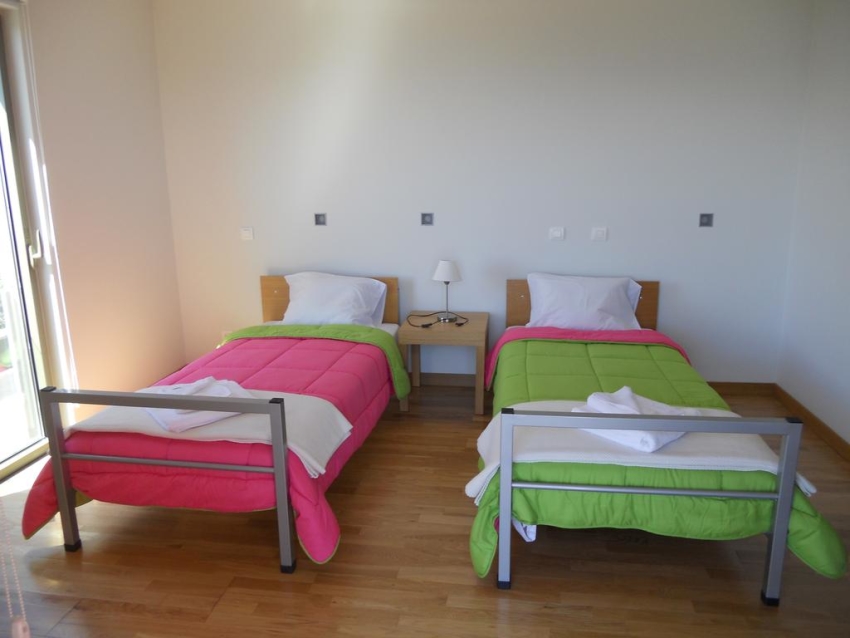 Triple Room with Private Bathroom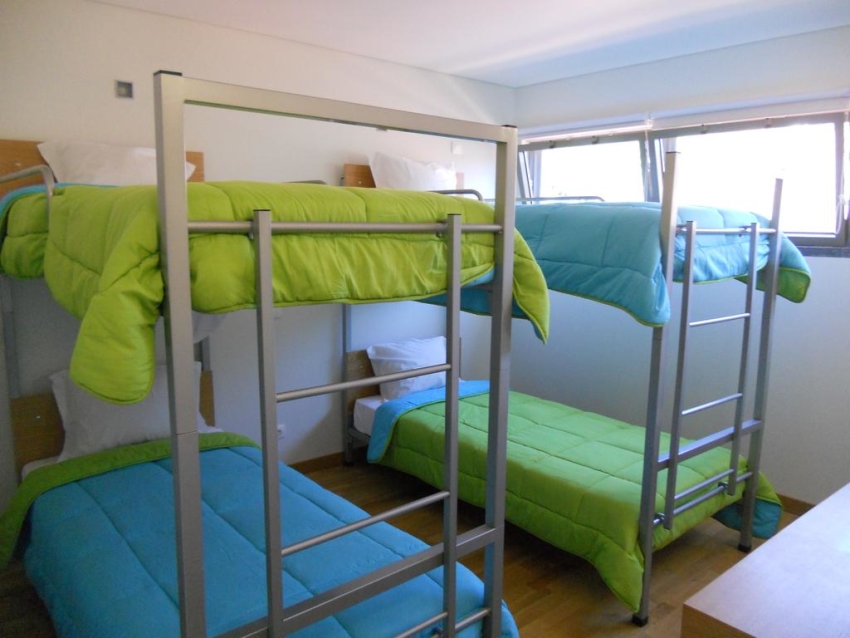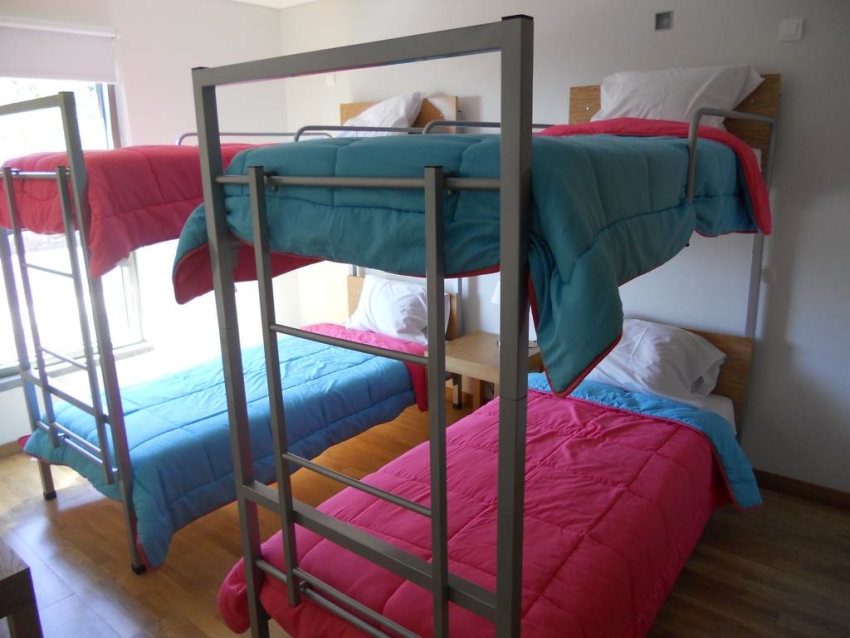 Family Room wiht Private Bathroom (6 guests)