Azores Youth Hostels Pico
Welcome to the Azores wine country! Characterized by black volcanic soil, Pico Island is covered with basalt (lava rock) lined vineyards that are UNESCO World Heritage Sites. Full of Instagram-worthy spots and plenty of wineries to visit, a guided tour of the vineyards and a drink at one of Portugal's most famous wine bars - Cella Bar, are mandatory! For trekking enthusiasts, a lifetime adventure climbing the country's highest mountain standing tall at 2,351m (7,713ft) awaits you.
Thinking of you
Unforgettable Experiences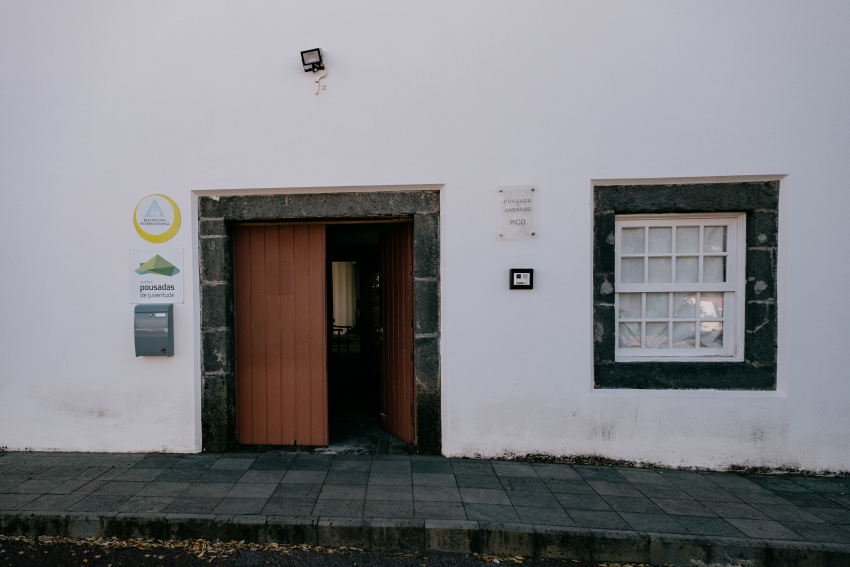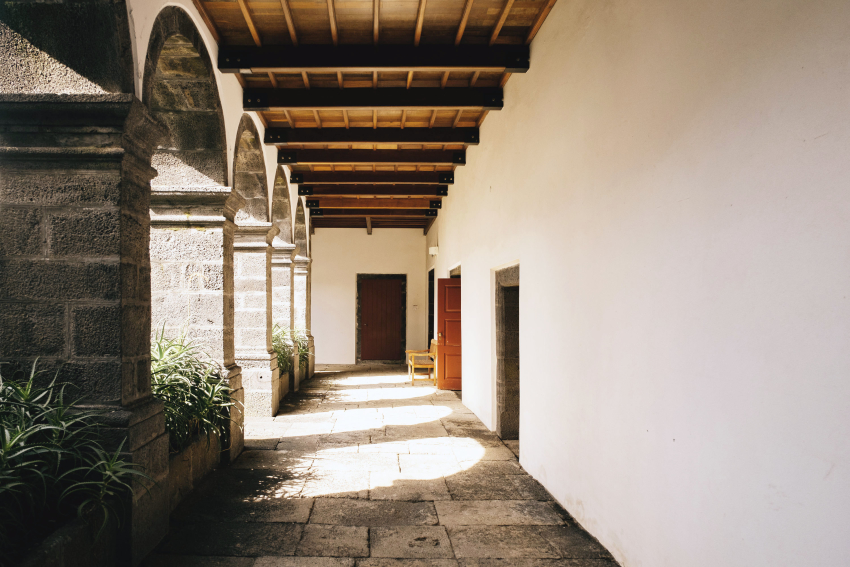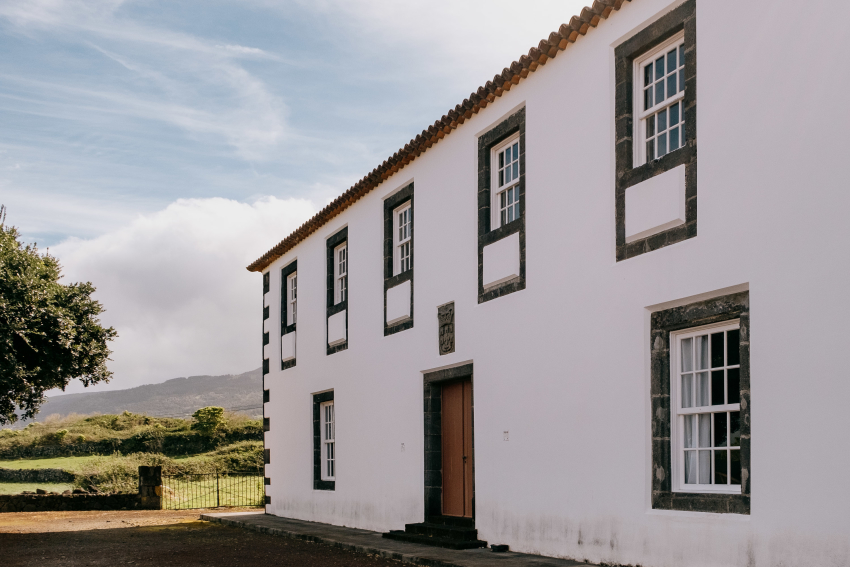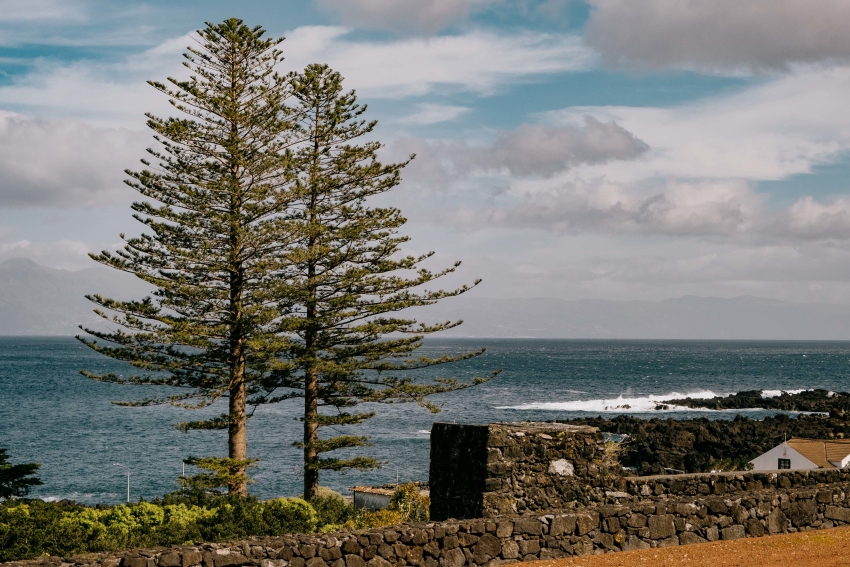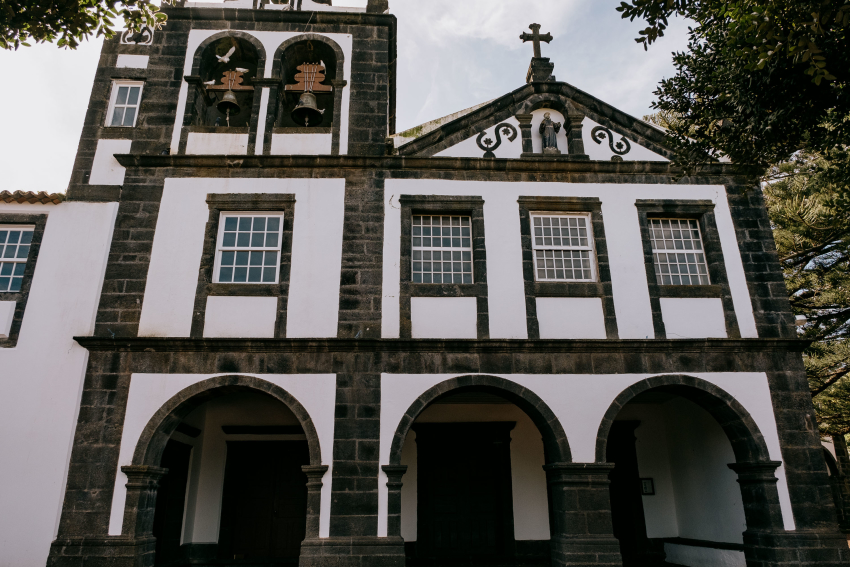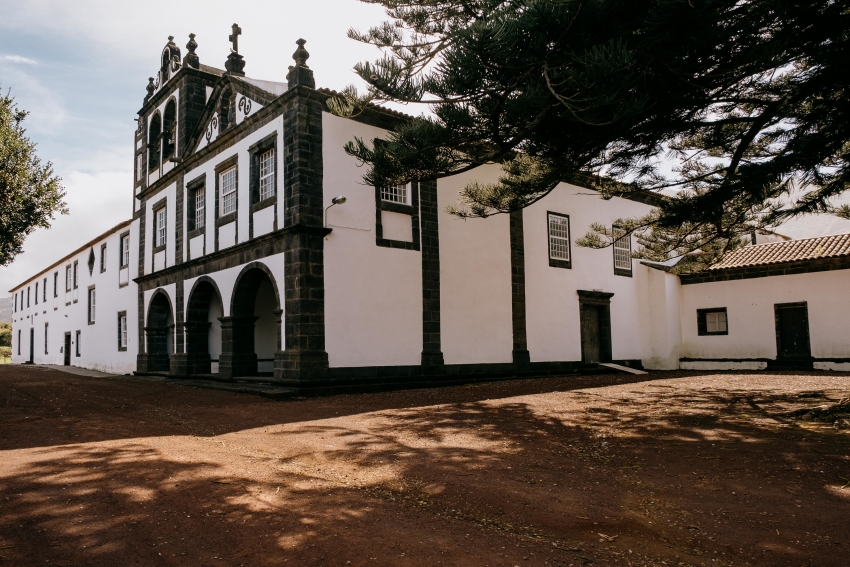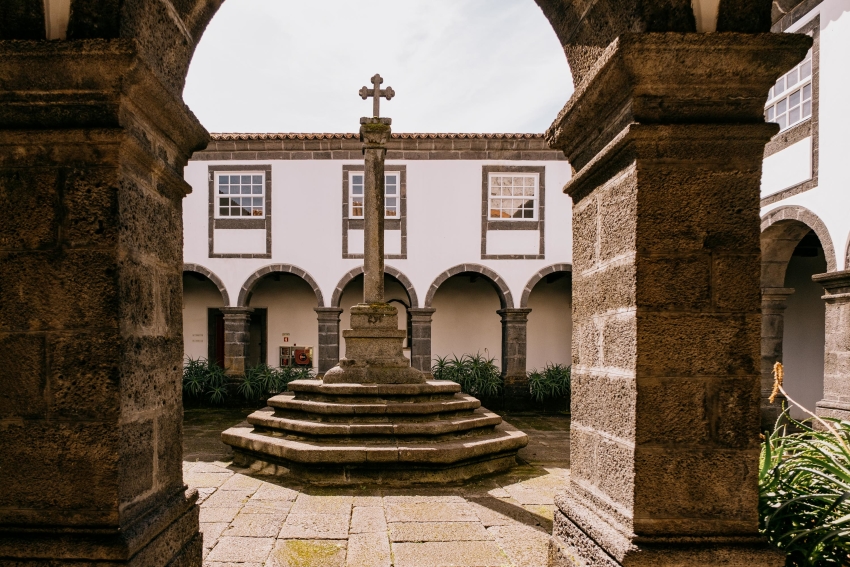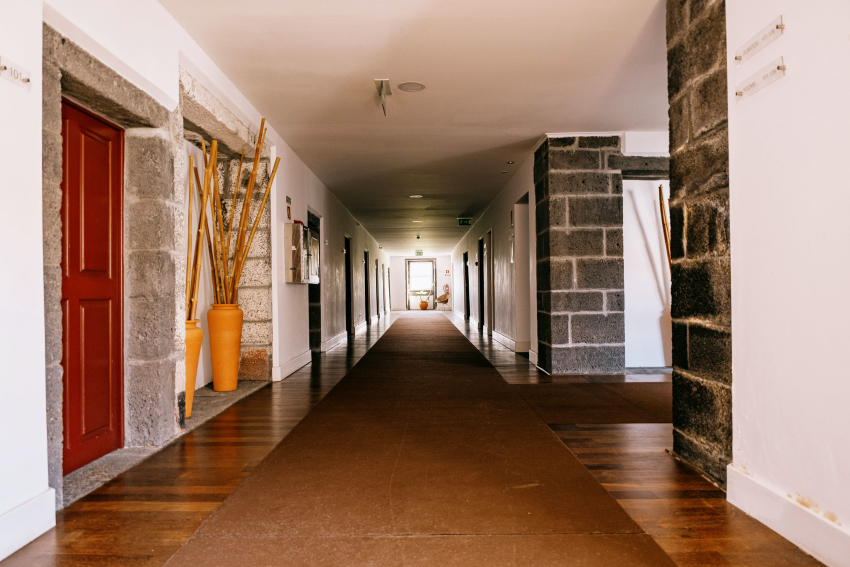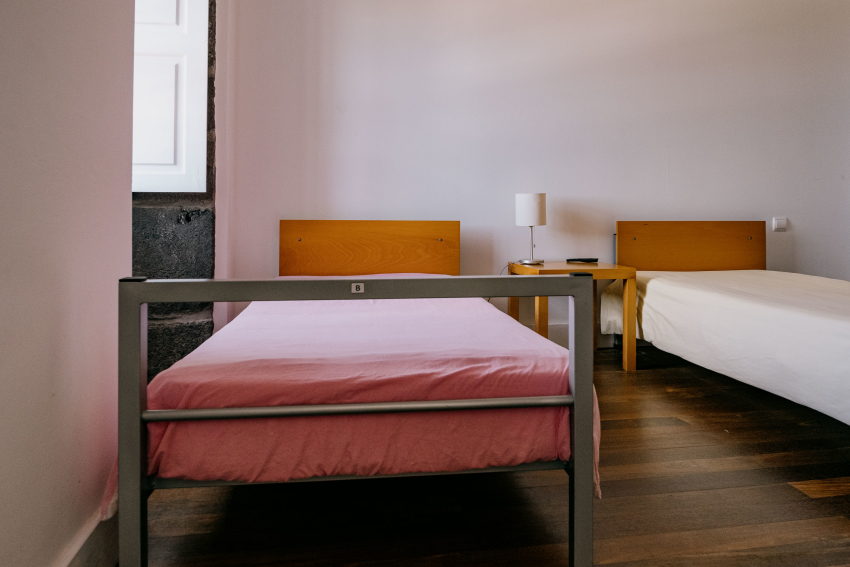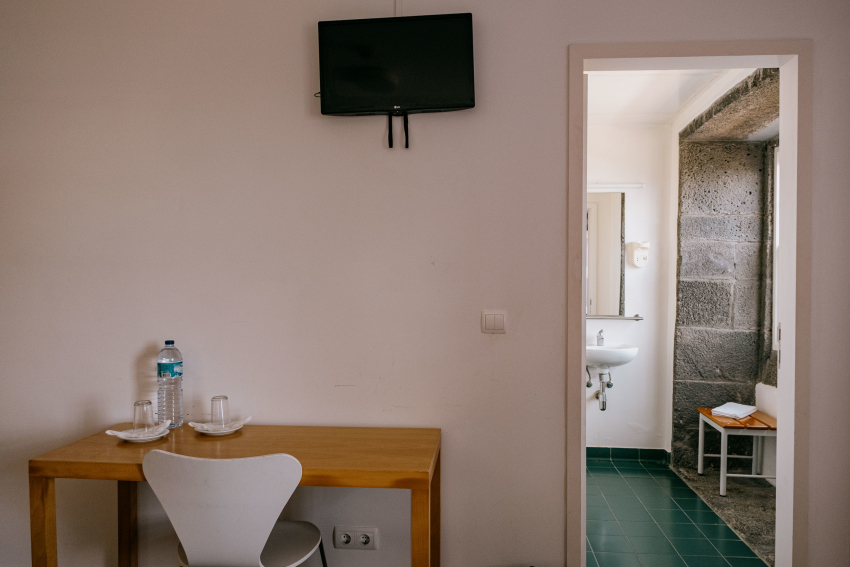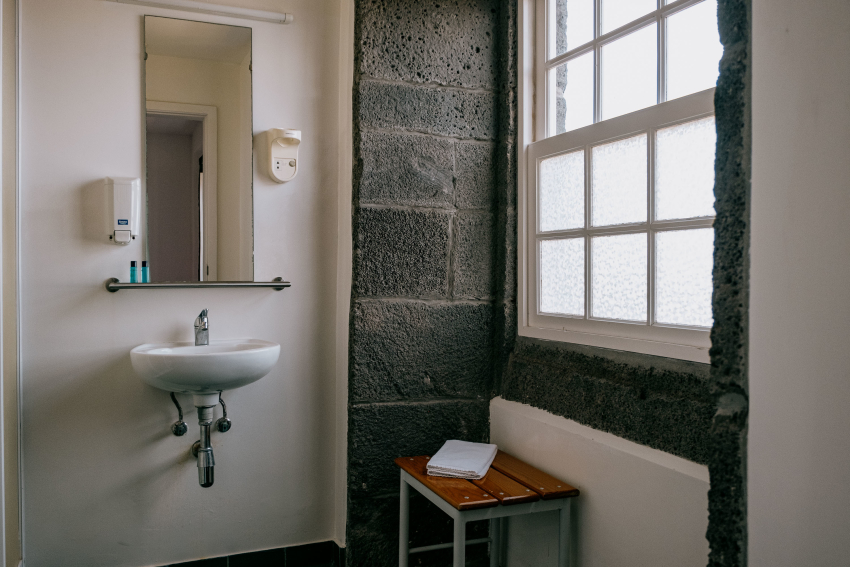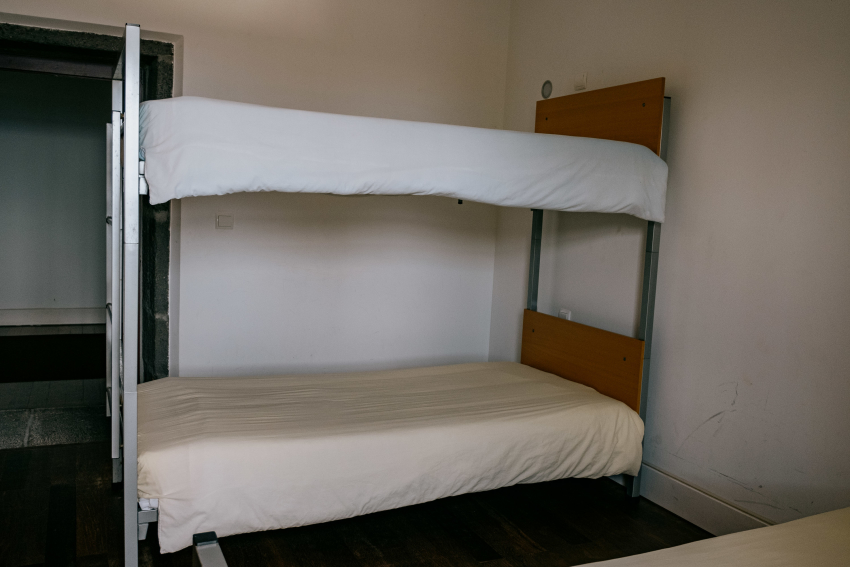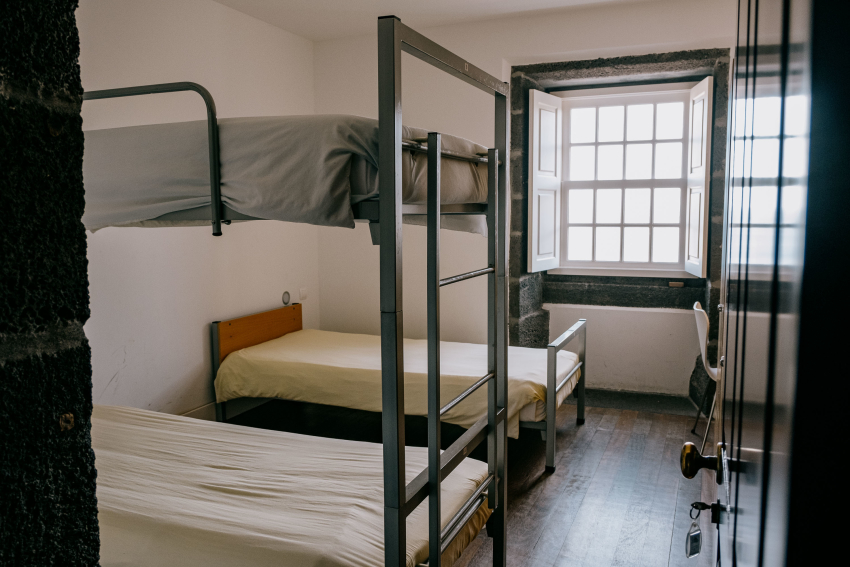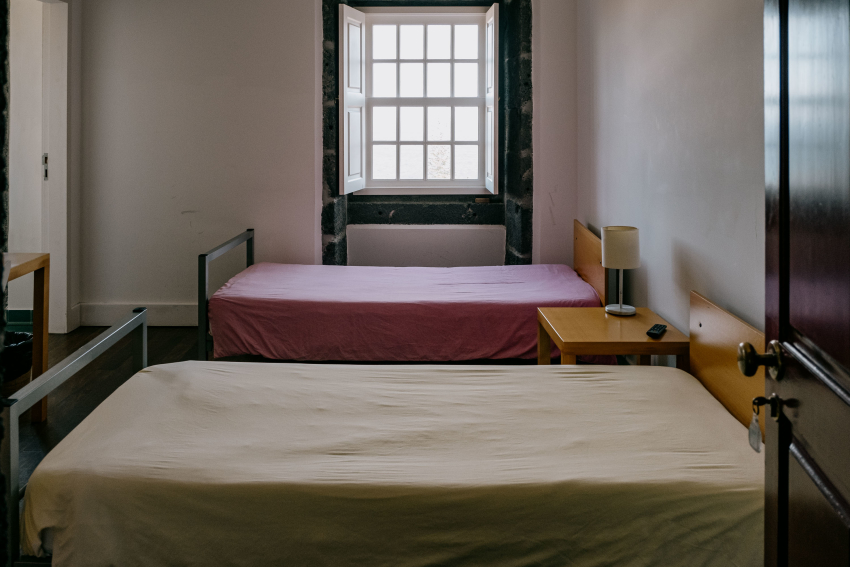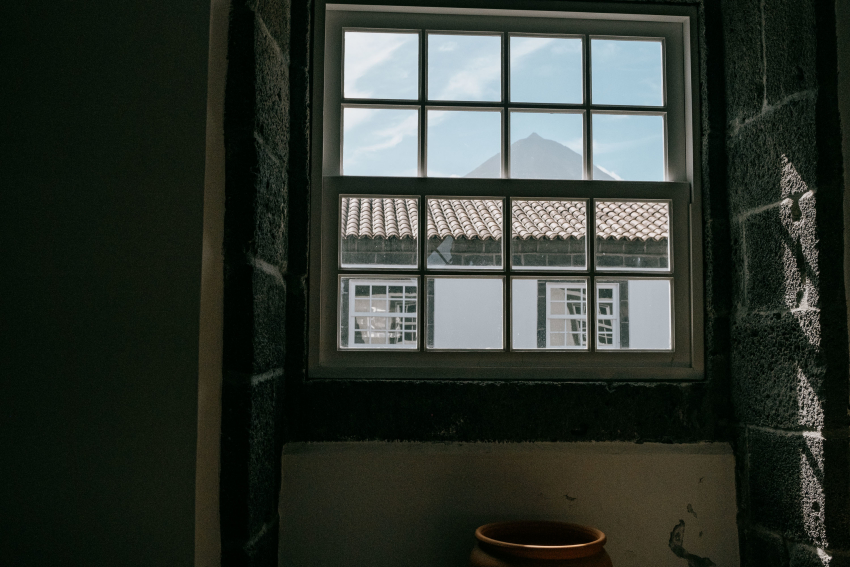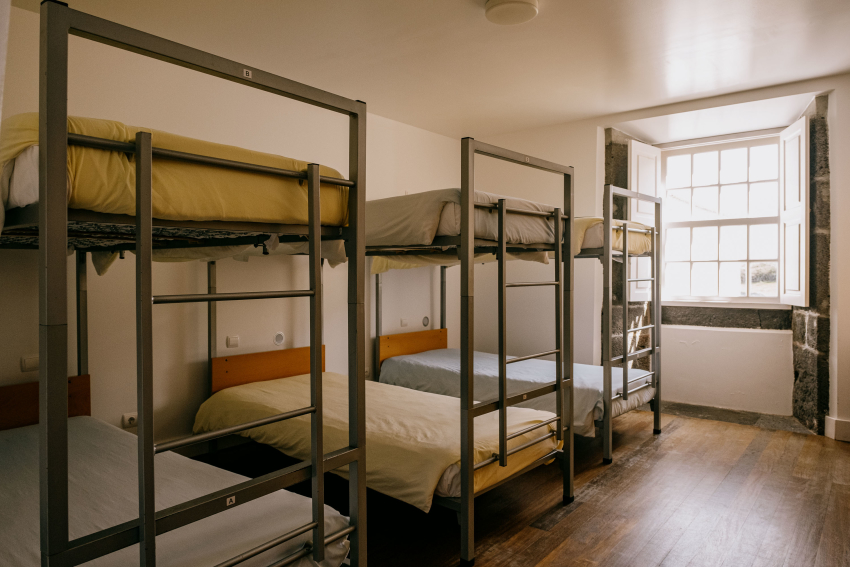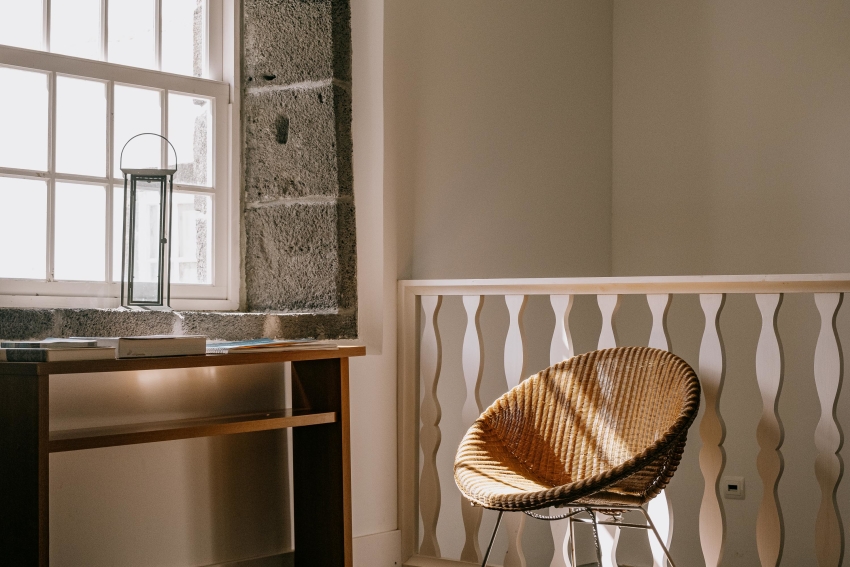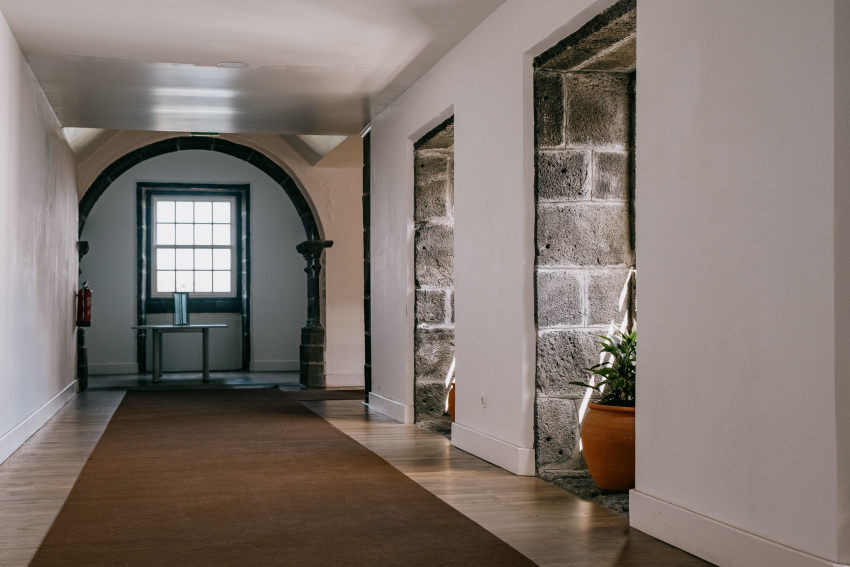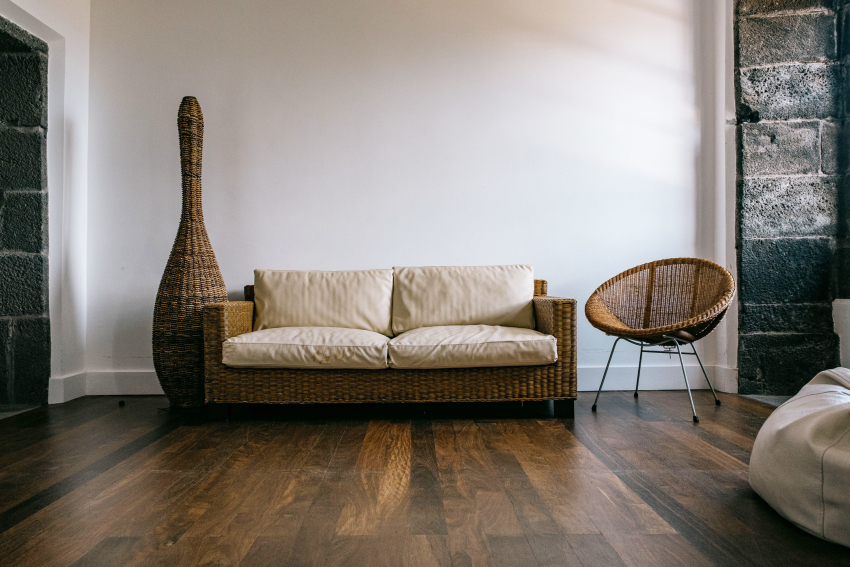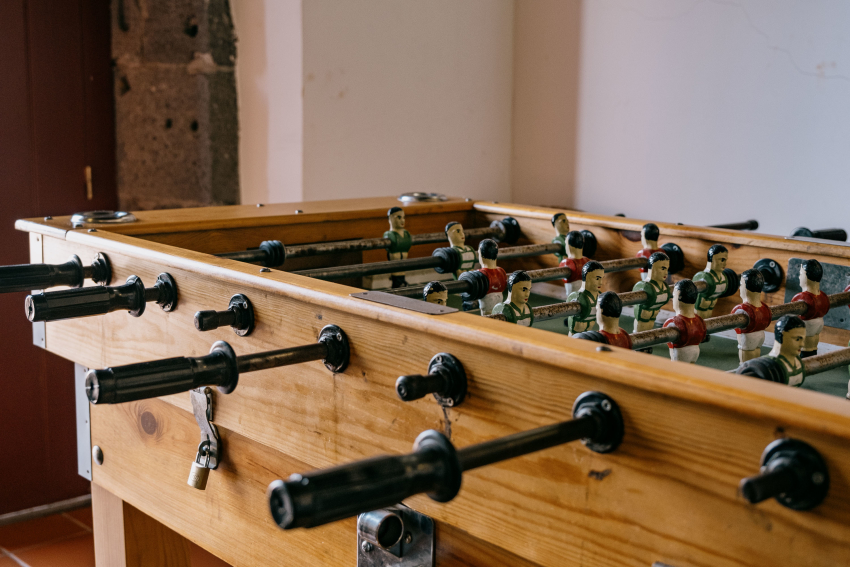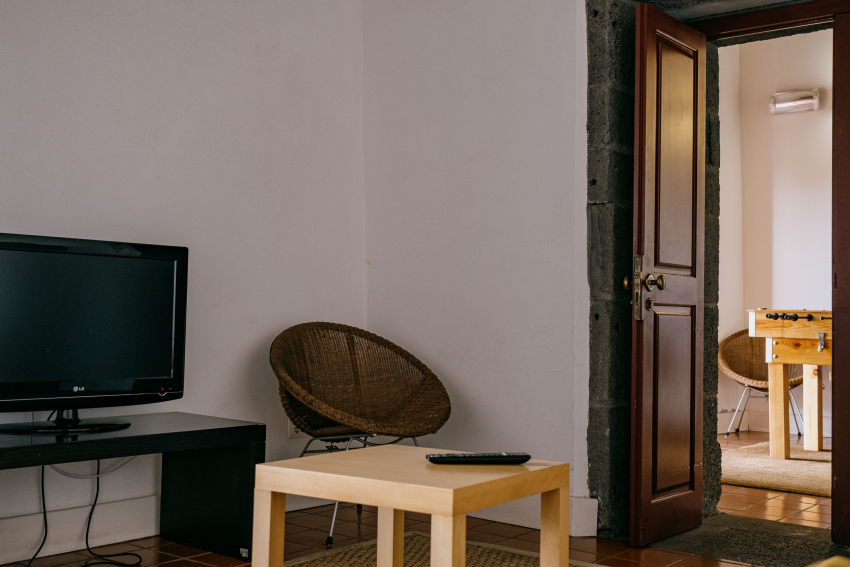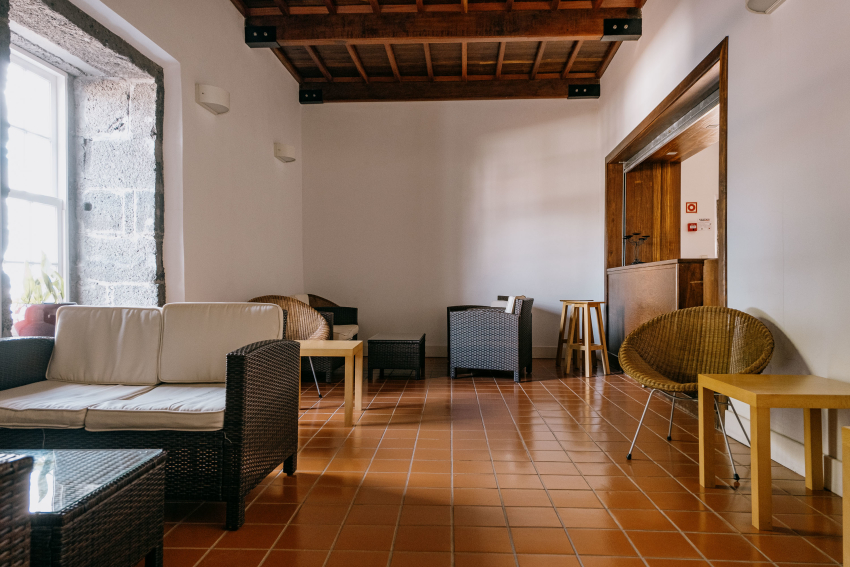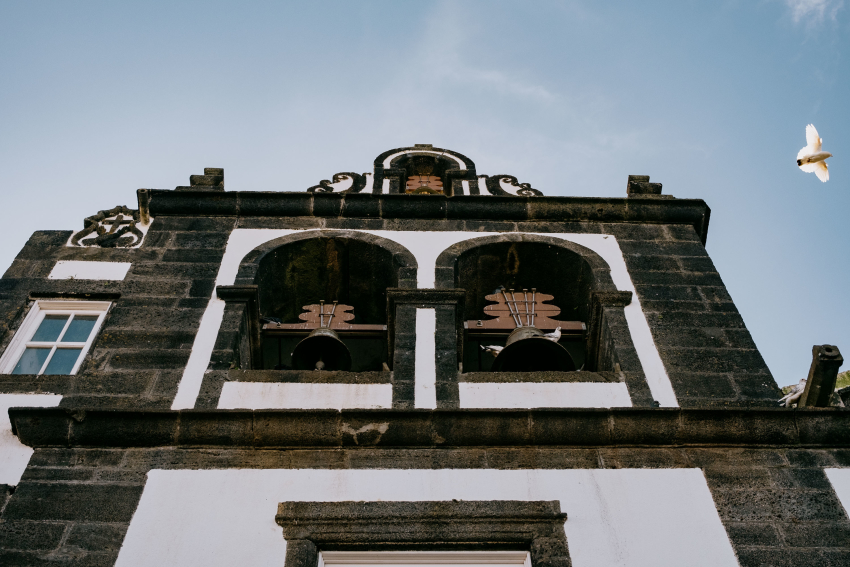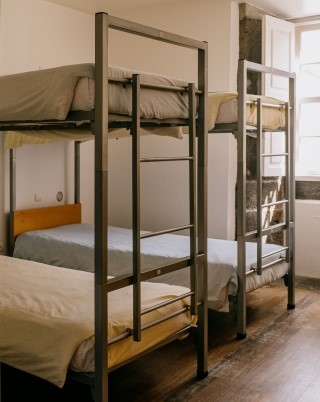 Telephone
+351 292 648 050
Address
Rua João Bento de Lima s/nº
Email
pico@azoresyouthhostels.com
Check-in time
02:00 PM - 11:00 PM
Checkout time
12:00 AM - 12:00 PM
Located in the Convento de São Pedro de Alcântara, a beautiful historical 17th century building, Pico Youth Hostel is one of the most unique places to stay in the Azores. Be transported back in time with each gorgeous architectural detail and swoon over the dreamy views to neighboring São Jorge Island. Outfitted with modern amenities and a beautiful interior garden, you'll enjoy a comfortable stay that includes breakfast served with a side of stunning views over the natural ocean pools in front.
Our Accommodations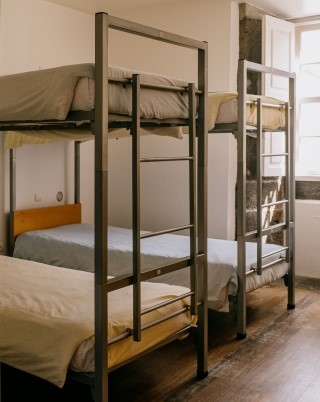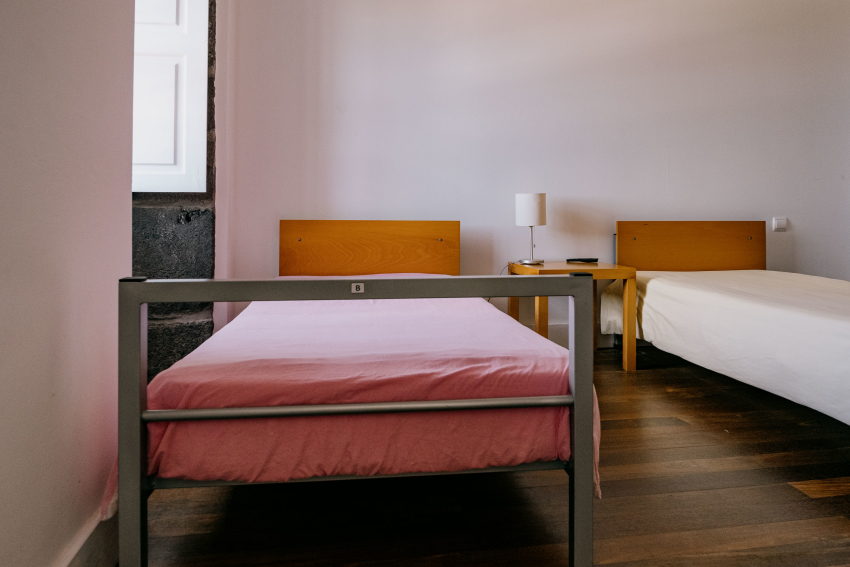 Twin Room with Private Bathroom
Triple Room with Private Bathroom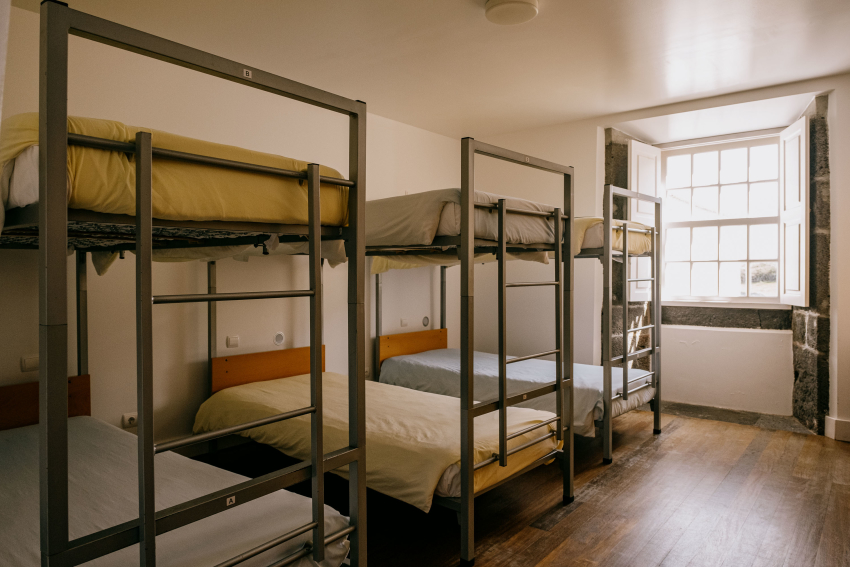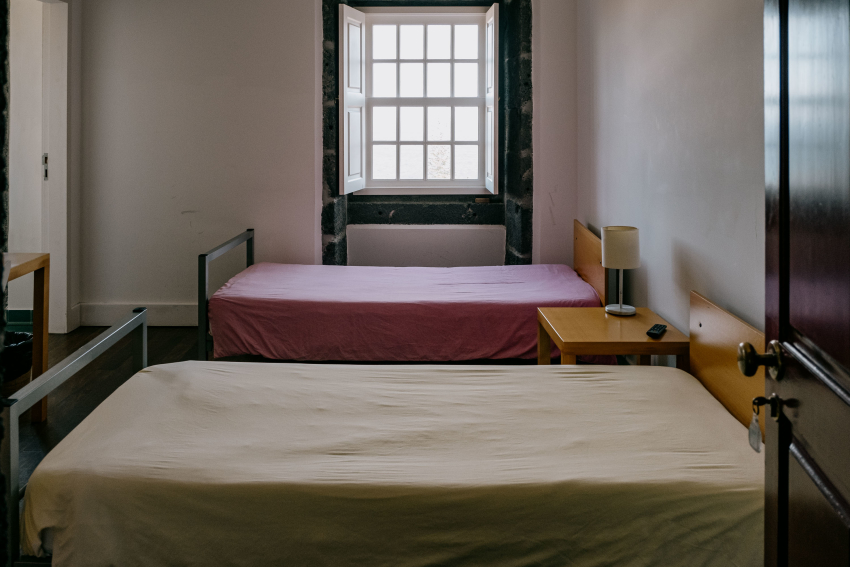 Twin Room with Shared Bathroom