Azores Youth Hostels Santa Maria
Santa Maria attracts divers from all over the world due to its temperate climate, crystal clear waters, high visibility and its strategic location at the doorstep of the natural reserve of Formigas and Dollabarat bank, a rock formation northeast of the island that is considered by many as the best diving location in Europe. Santa Maria is a small island, but it's packed with many unique sights that are well worth a visit, such as the Barreiro da Faneca - the Red Desert of the Azores, São Lourenço Bay, Praia Formosa, Cascata do Aveiro and the iconic Gonçalo Velho lighthouse.
Thinking of you
Unforgettable Experiences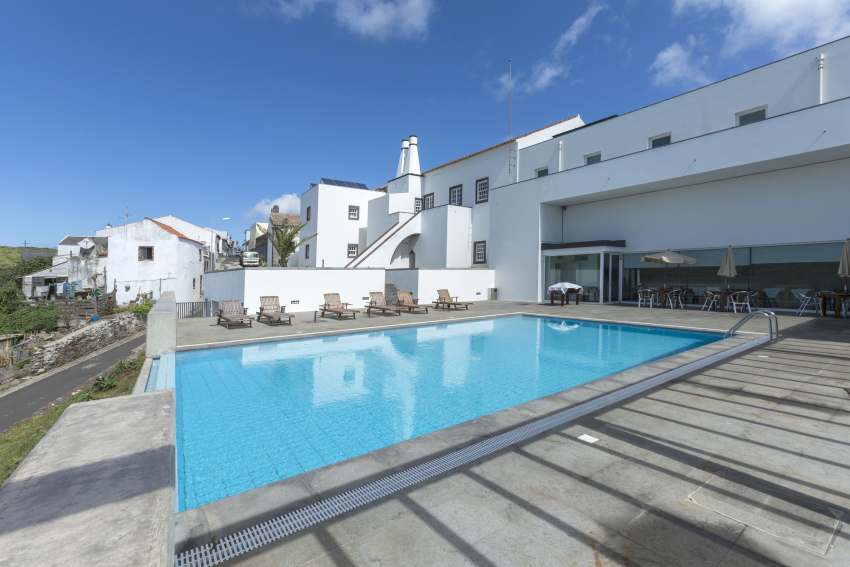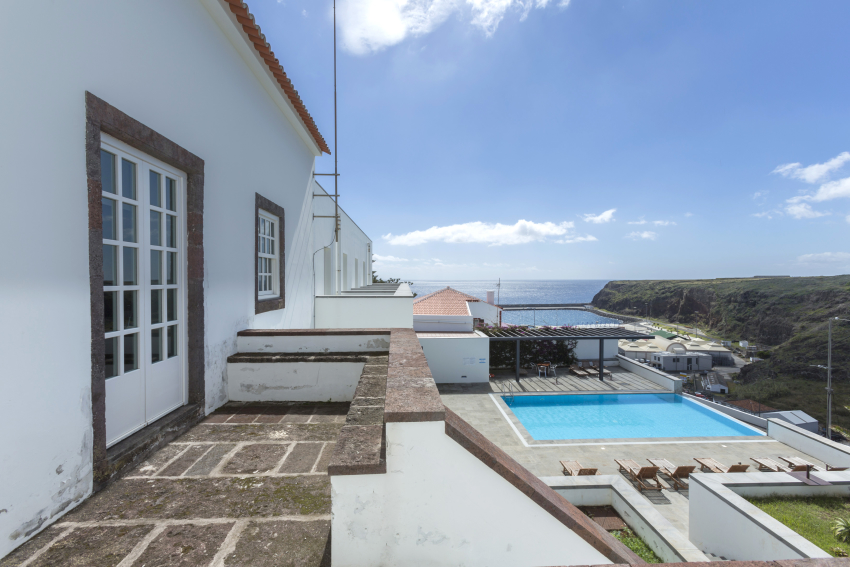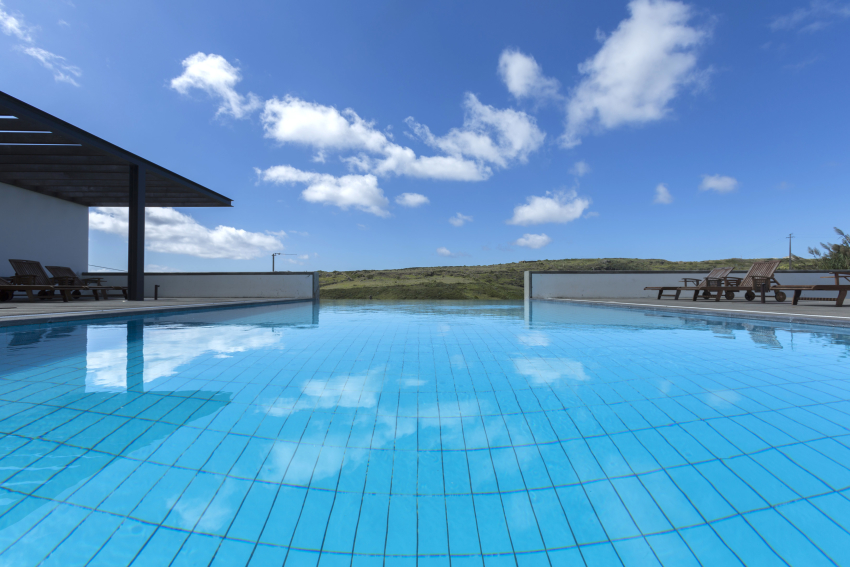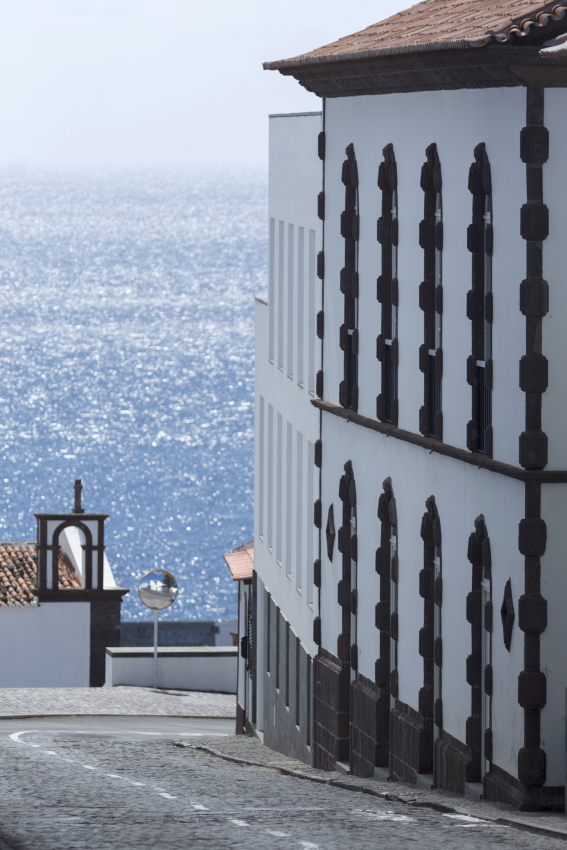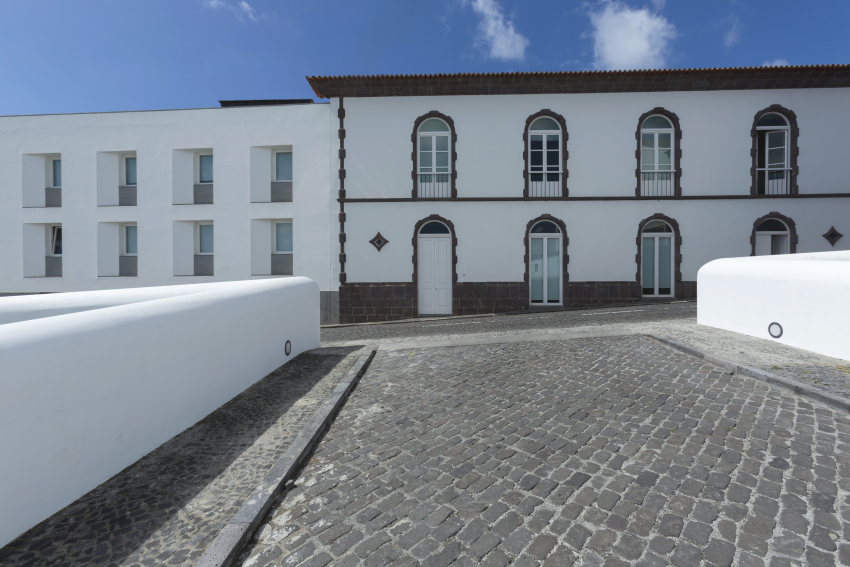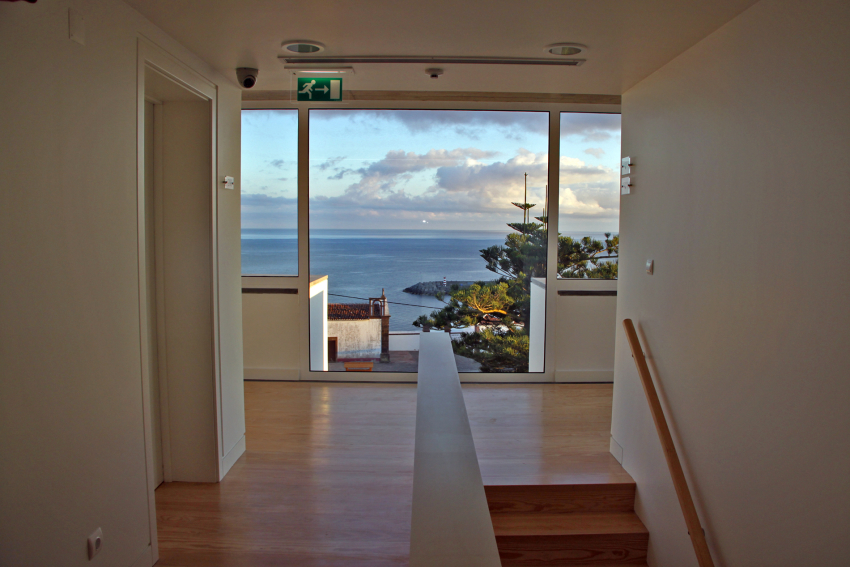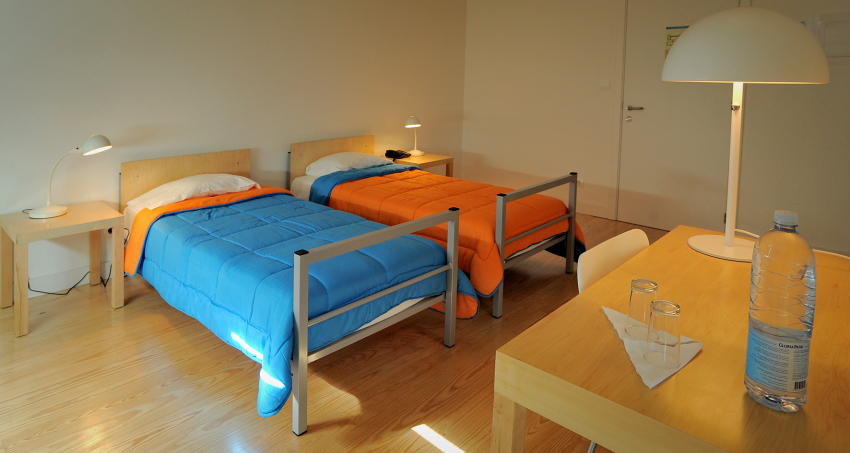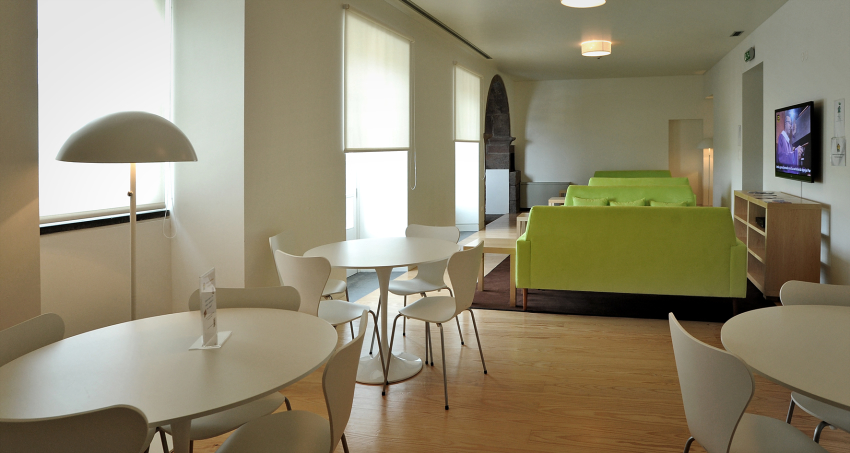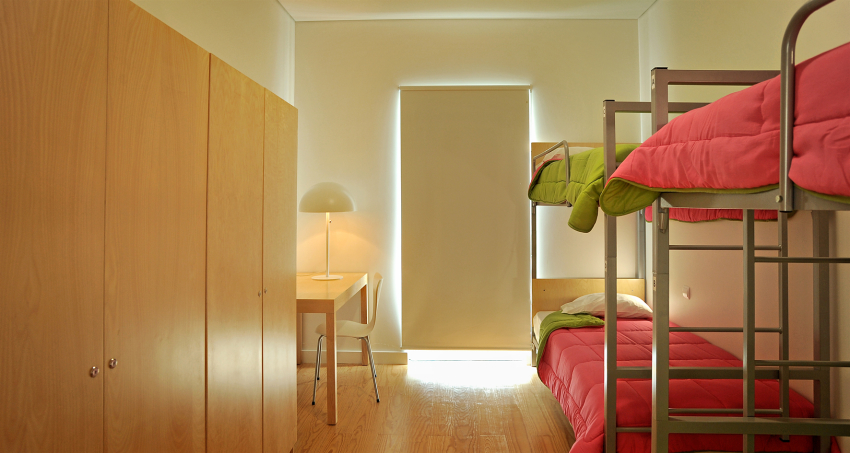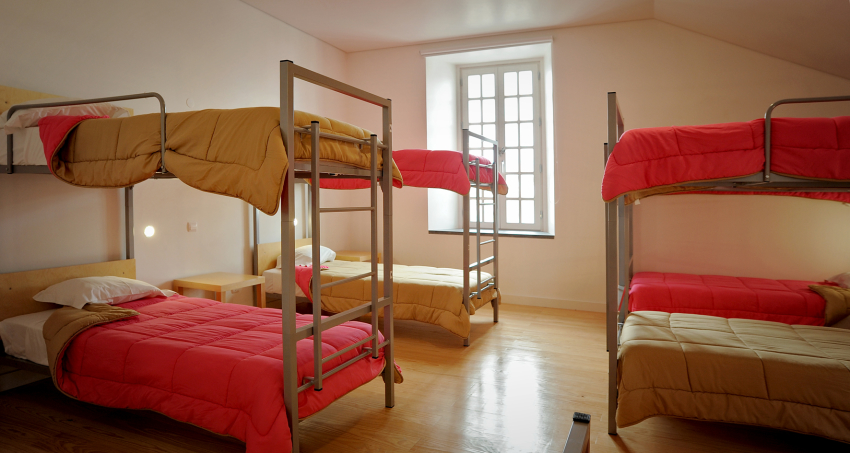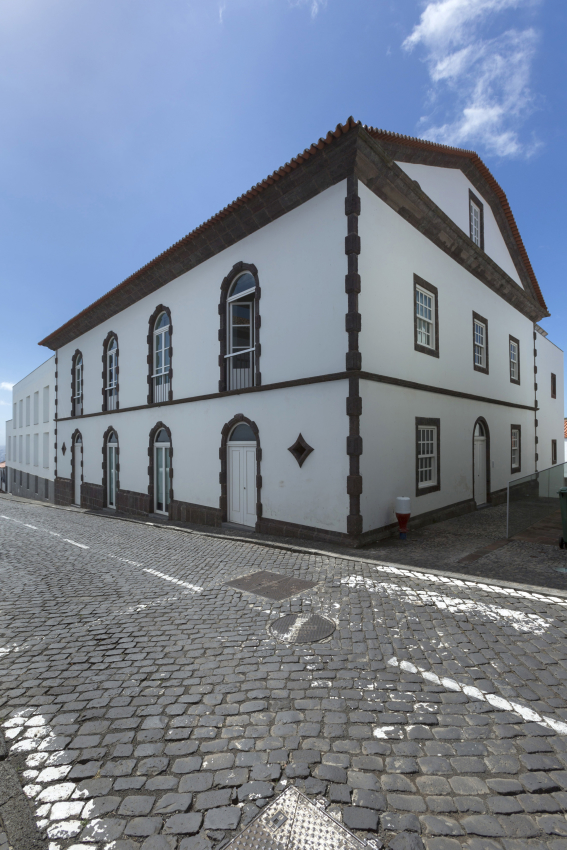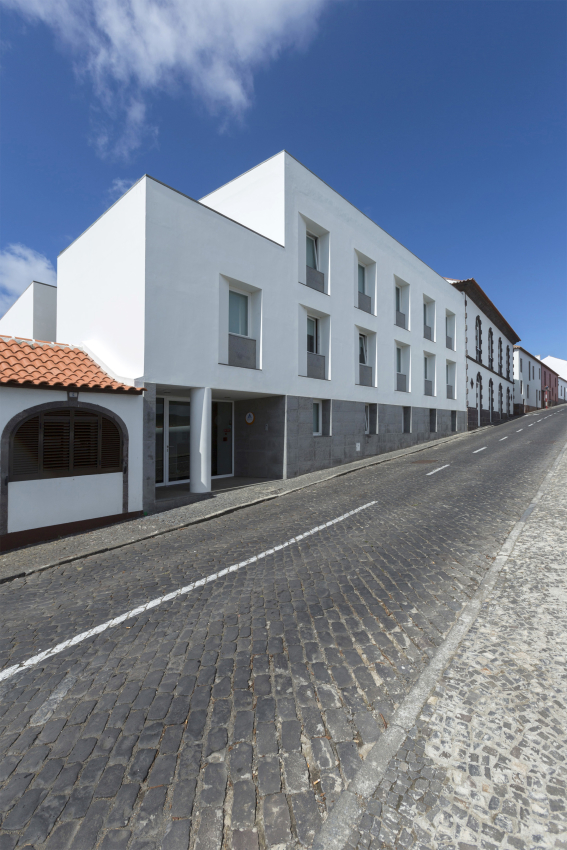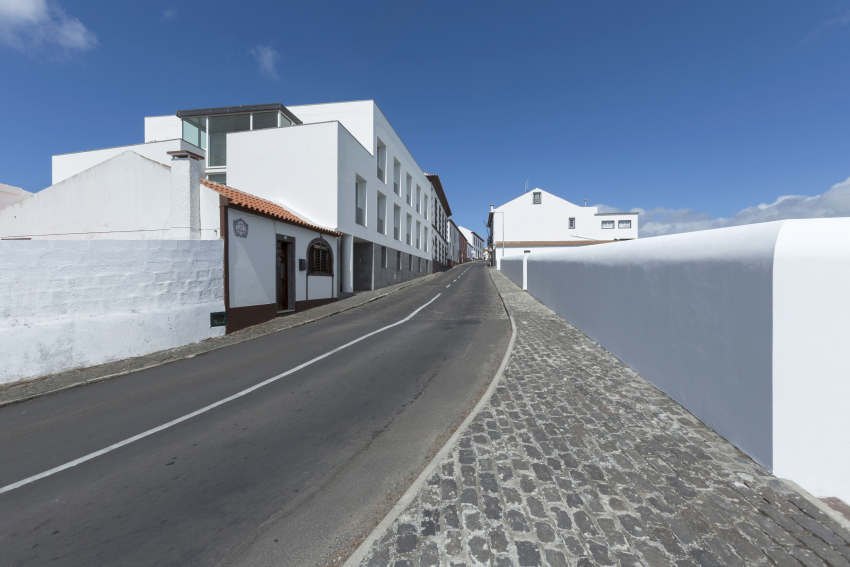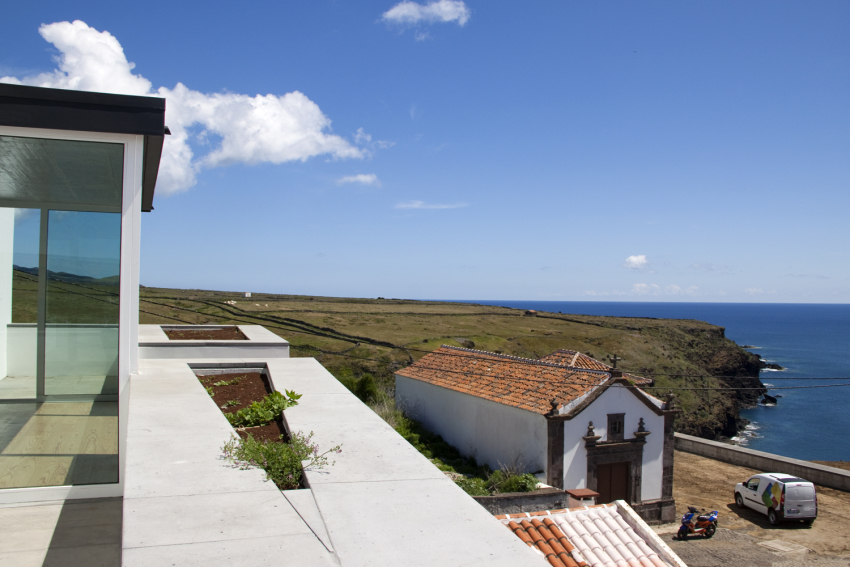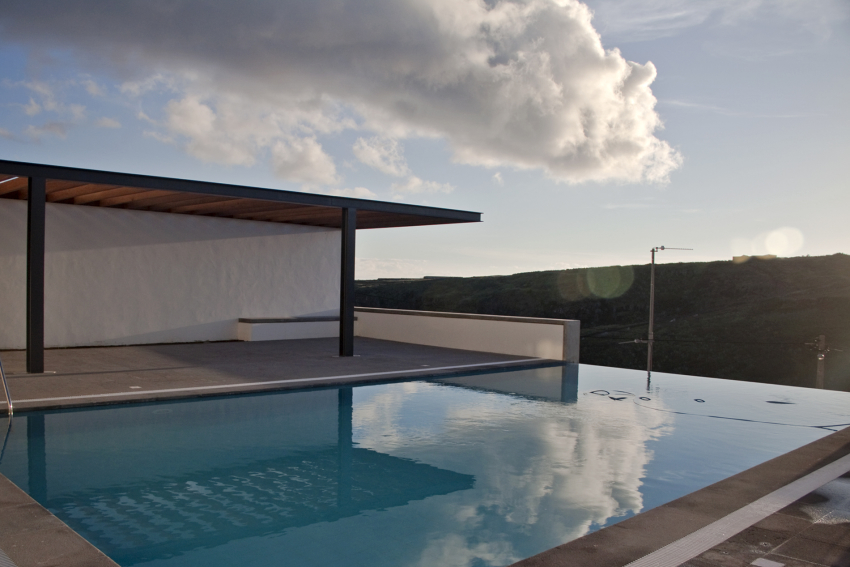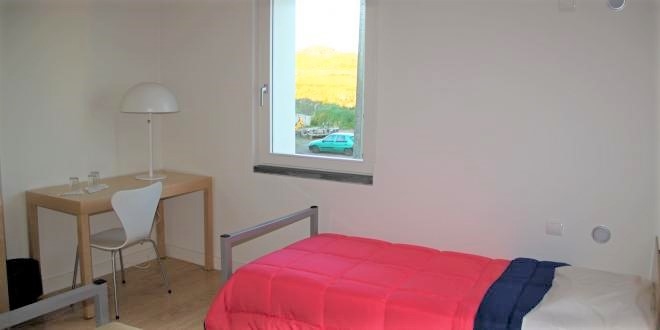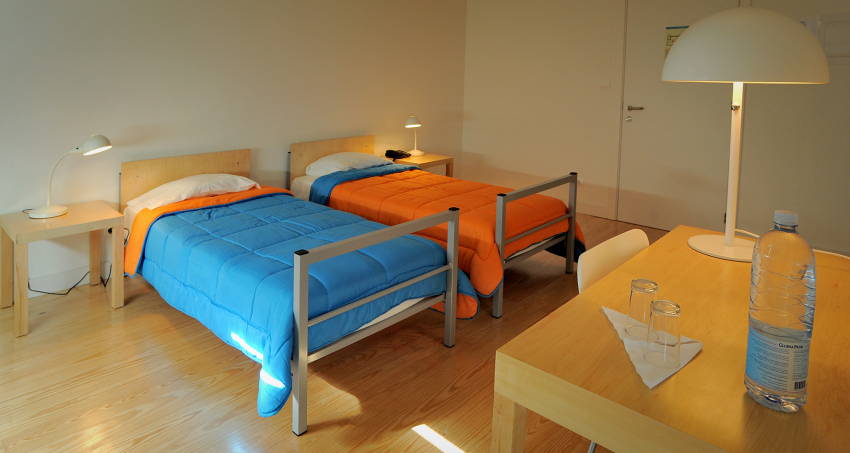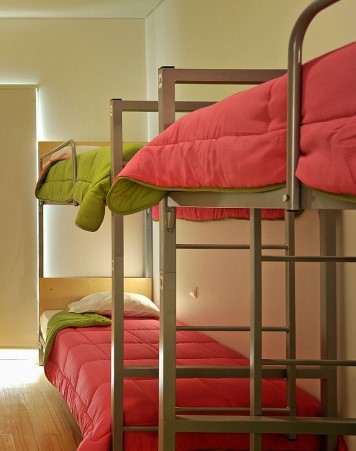 Telephone
+351 296 883 592
Address
Rua Frei Gonçalo Velho
Email
santamaria@azoresyouthhostels.com
Check-in time
02:00 PM - 11:00 PM
Checkout time
12:00 AM - 12:00 PM
The Youth Hostel of Santa Maria is a relaxing urban oasis with a spectacular ocean view. Located slightly below Vila do Porto's main avenue, the Santa Maria Youth Hotel's privileged location enables guests to explore the island's capital city by foot, where they can enjoy convenient access to the local bars and restaurants nearby.
Our Accommodations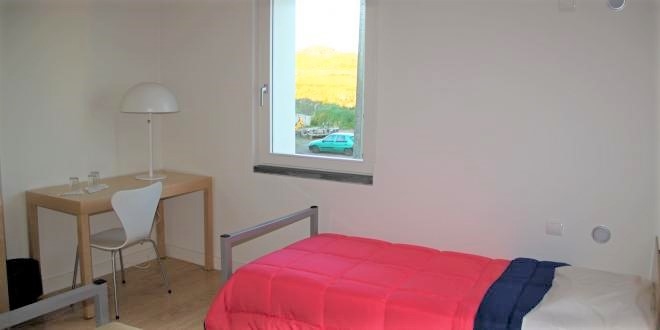 Twin Room with Shared Bathroom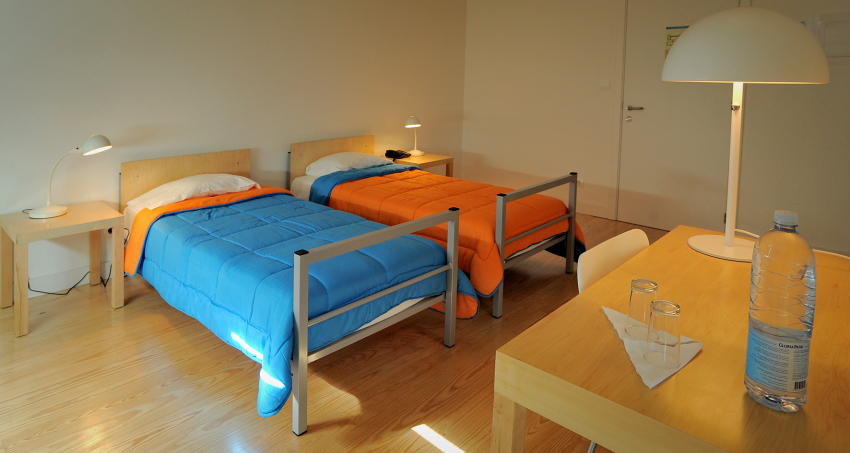 Twin Room with Private Bathroom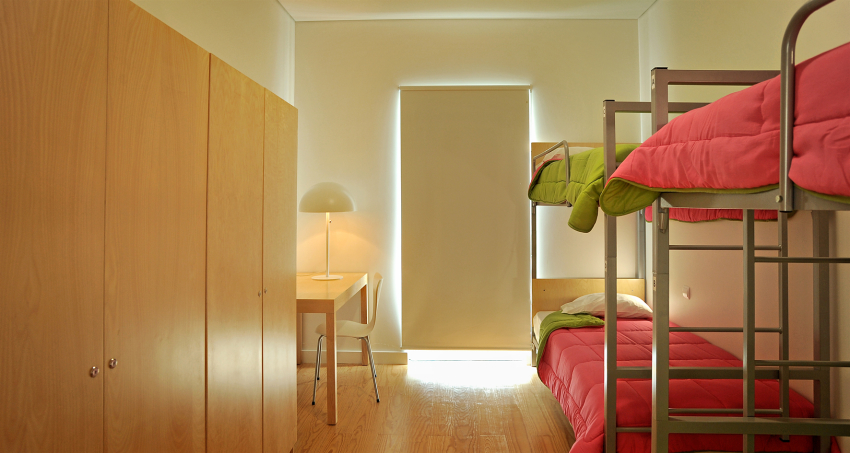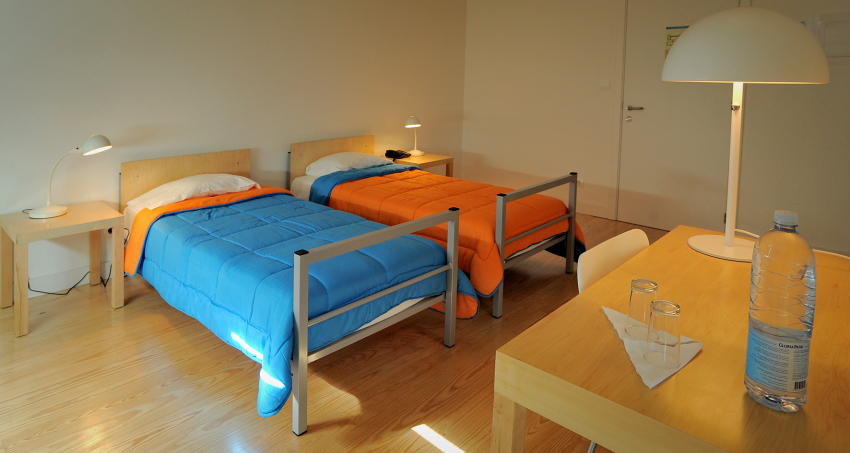 Triple Room with Private Bathroom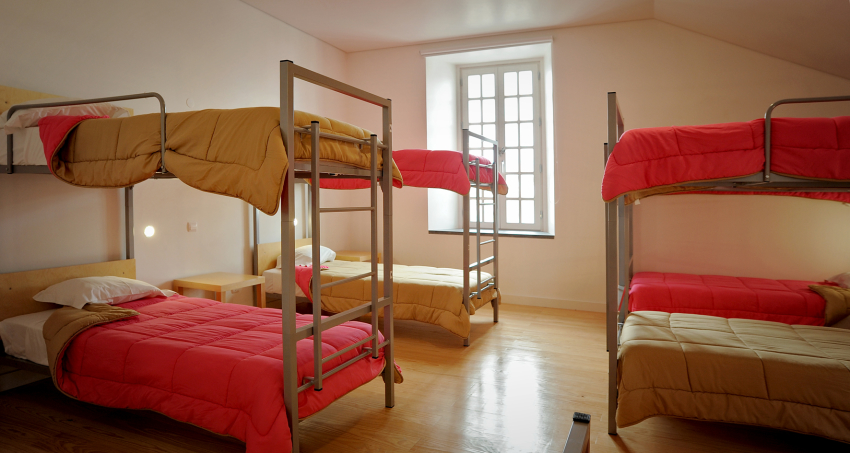 Triple Room with Shared Bathroom